MANILA – E-commerce platform Lazada Philippines will sell a few limited edition MINI luxury cars for the first time during the global shopping festival 11.11, the local distributor of the British brand said Friday.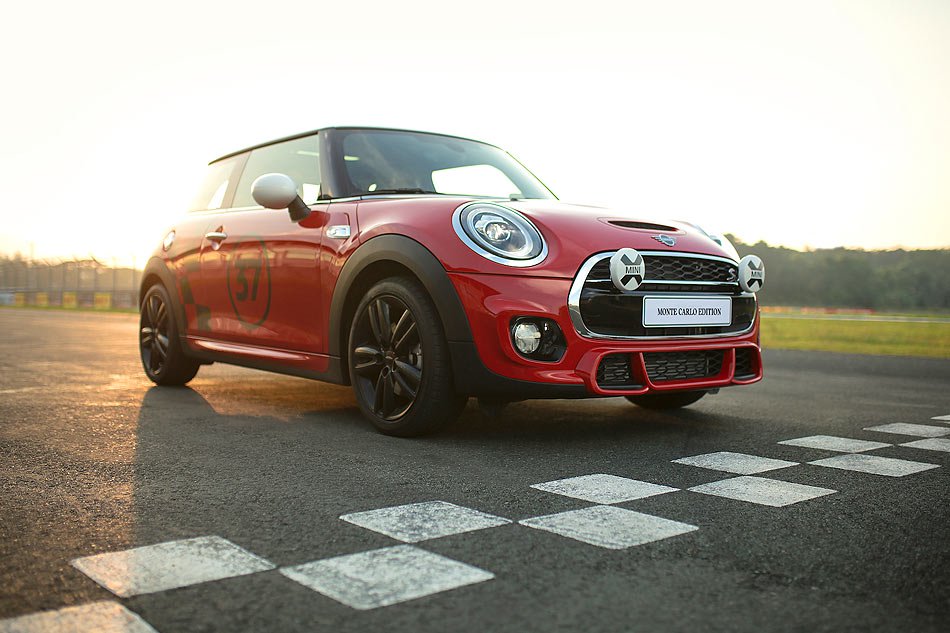 Twenty units of the limited edition MINI Monte Carlo, priced at P3,650,000 each, will be available for sale through Lazada with a special promo deposit of P50,000 instead of the usual P200,000 deposit, MINI Philippines said in a statement.
British United Automobiles Inc., the local distributor of MINI cars in the Philippines, has tapped the online platform Lazada as part of its foray into the "future of retail," its Marketing Manager Mae Angelie Pacatang-Valdez said.
The online space will help MINI reach a wider market, she said.
"Future retail is convenience, experiential and exclusivity, and knowing that we have all of these as a strong basis of our marketing strategy, we can be game changers of the Philippine automobile landscape," Valdez said.
"This is one of the first steps in getting digital and MINI is very excited to be part of this campaign. In this fast-paced world that we live in, we need to be faster than anyone else," she said.
The sale will still be finalized with MINI's accredited sale consultants, Valdez said.
"We're very proud that Lazada has been exclusively chosen by MINI for the sale of their MINI Monte Carlo Edition. The possibilities of e-commerce are limitless; now, people can even buy cars online," Lazada Philippines CEO Ray Alimurung said.
Purchase it here: https://www.lazada.com.ph/products/the-mini-monte-carlo-edition-reservation-fee-only-i266131963-s375576750.html?spm=a2o4l.searchlist.list.1.7b255955fKRoko&search=1
Lazada to sell limited edition MINI cars on 11.11