Manuel V. Pangilinan's financial technology company PayMaya is literally penetrating the grassroots as they set up cashless payment systems at the Marulas Public Market in Valenzuela City.
PayMaya agents equipped stall vendors with QR payments schemes and partnered with the city hall to digitize the Valenzuela Citizen ID for digital payments for wet market purchases.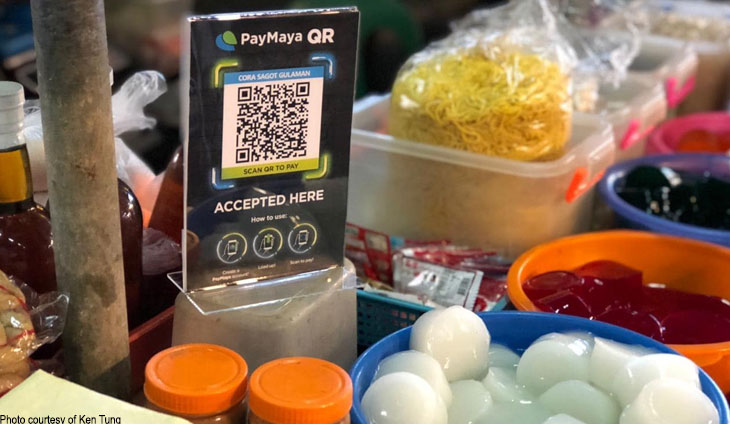 The Valenzuela Ako Card ID will then be used as identification and payment card in one which they can use for cashless transactions. Smartphones can also be used to make payments via QR scan.
Digi Palengke : Cashless Payment