How do we create the perfect content for our audience? Is there a specific formula/template for content creation for video format? We try to dig down some things that will help you make sure reach the right audience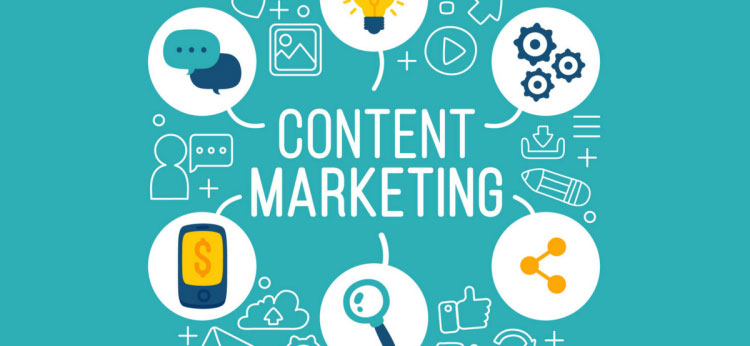 Hack the medium
As content creators, there is usually an 80/20 rule they follow. 20% content and 80% optimizing the content. When we say "optimizing" content, it means we create content and make sure you catch the interest of the audience. Content creators spend time thinking of the title, description, thumbnail and others that will make your audience click.
Data data data
With the age of digital, everything now is backed with analytics. No longer is the time when we create content just before of gut feel. We can now always get historical data, like what are the articles that have high interest, with your 10 minute vlog how long actually finished watching the video, and more!
Fast is better than perfect
Sometimes brands fall in love so much with the production process, but in the end one important thing to remember is the relevance of the content. Especially with big companies, releasing a campaign video can take so much time especially with the with the tons of revisions.
No need for state of the art equipments
Creating video content can be as simple as using your camera phone. You don't need a photo light studio, you can always be creative and shoot near a window. Start with what you have, what is important is you get to publish your content
Content Marketing in the age of Video