It's my first time attending #ThinkPh event by Rappler. I've tried attending DCOM and IMMAP events but this ThinkPH event would be a good 1 day event to attend and explore possibilities in technology. I'm sharing some of my learnings during the event.
Understanding Digital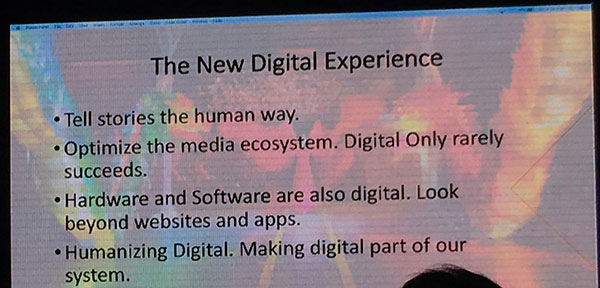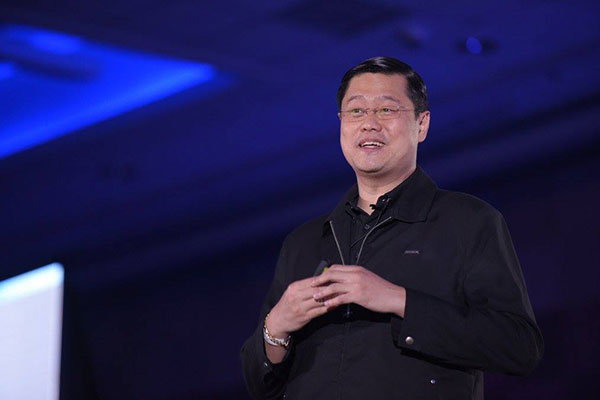 It was interesting to know that Nestle has this program they call Digital Acceleration Team. They send marketing/brand managers across different countries to immerse into this program for 8 months! After the program, the aim is to replicate this program to their respective countries.
When digital was starting to grow, Nestle treated digital as just another channel like the traditional tv, print and other. Until greenpeace launch this attack towards Nestle. They didn't know how to respond because digital was new to them. The problem with comp
They called in Pete BlackShaw to help them resolve this problem. It was later found out that this issue was not aware by Nestle management because this was because of their supplier's supplier causing the problem. Eventually they were able to partner with GreenPeace. It's first important to understand the platform to gain control.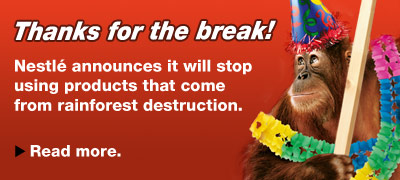 Did you know that Nestle Youtube has one of the biggest subscribers? and I'm sure you've seen the Milo energy gap, guess what? it now has 17M+ views!
Not only this but fans also made their version!
Social Media Tips
Post when you fans are online
What you see in Facebook does not represent the majority. Facebook will show you content that you like.
It's good to have a mixture of content on your social media. Share stories the small stories that have significant meanings in your life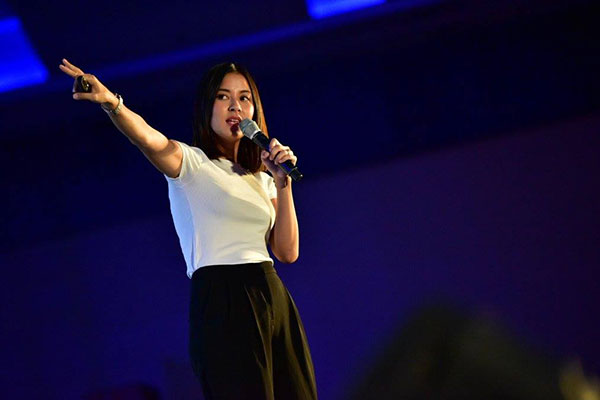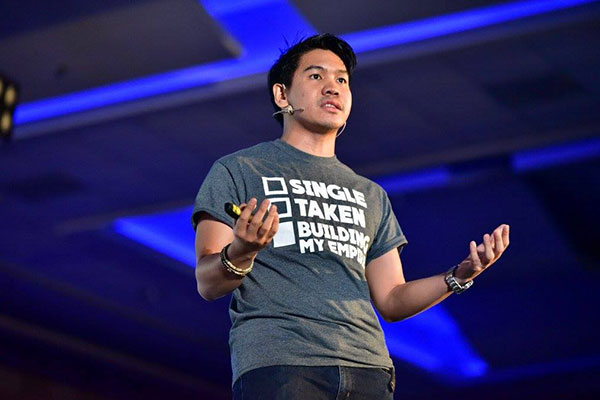 Artificial Intelligence
AI has been one of the buzz words during the event, but what does it mean to marketers? Eventually people will no longer interact with brands directly but through AI. When you say "Alexa, order pizza" it will either give you the following:
1. Ask for your favorite Pizza
2. Reorder from your previous history
3. Recommend a Pizza
The same as SEO, SEM, Facebook marketing and others, we need to optimize our brands for AI. It's no longer text, more than just visual, but also going to a world of "hands free".
Blockchain
One of the new terms discussed during the event is blockchain, watch it here to better understand
Marketing
As marketers, there is always a tendency to include all the features of a product because we usually think of this as "sayang". Consumers can't remember all the feature of a product, the important thing when communicating with your consumer is focus on one feature.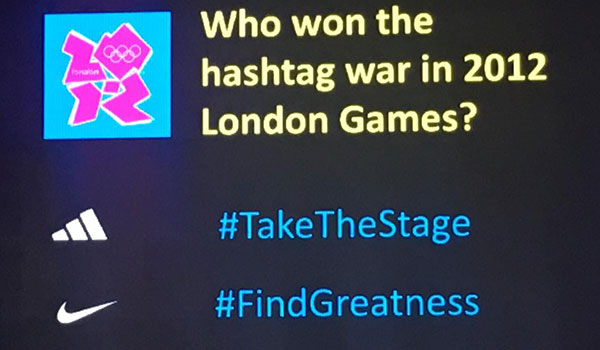 Who won? Nike! it gave a more emotional message compared to #Takethestage giving it a more "selfish" message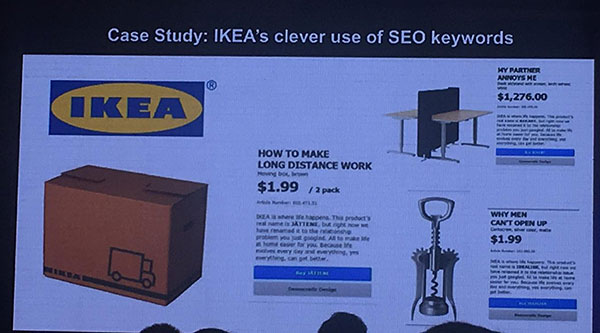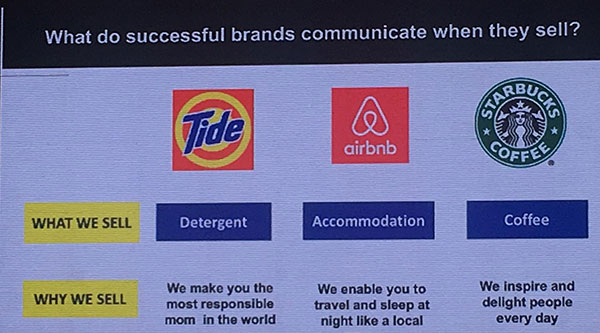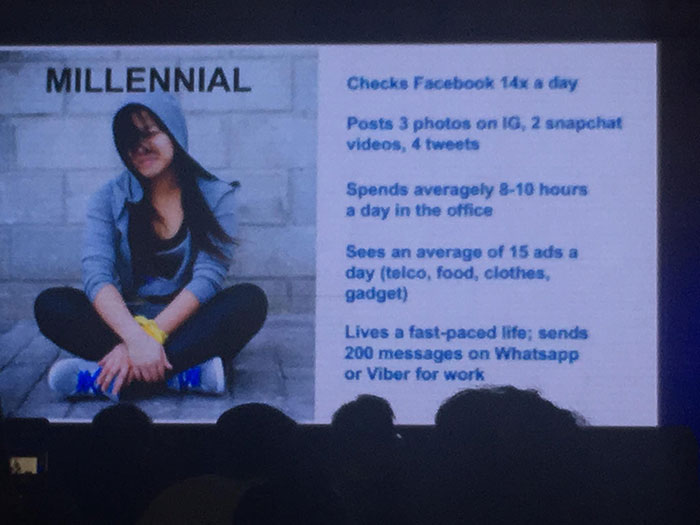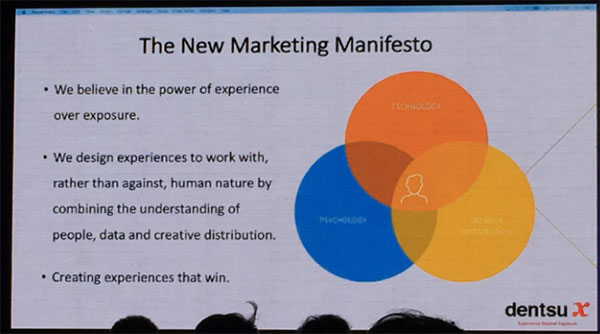 Some of the creative commercials made
See you in the next ThinkPH event! 🙂
#ThinkPH 2017 by Rappler [Event]