There are city guides on Google, and then there is this. The KLM Care Tag. It's a smart audio luggage tag that now automatically provides tourists with GPS activated voice assistance and guidance across Amsterdam.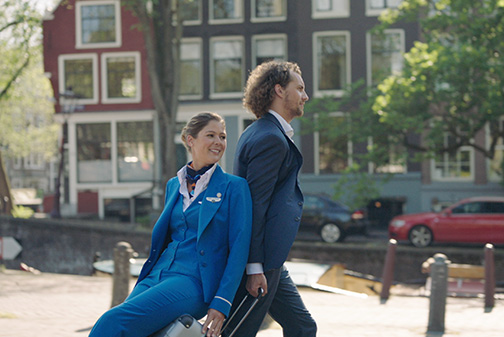 It's somewhat seamless no matter if you're walking or cycling through the city, offering up the perfect location based tip automatically at the right time. Mapped across the entire city of Amsterdam, KLM plotted the voice of their famously caring and helpful crew at every key spot where people can use some extra assistance.
Find out more here.
Created by the crew at DDB & Tribal, in Amsterdam.
KLM Care Tag [Innovations]