We've seen the growth of digital through the years. There is no longer a "digital strategy", it is now creating a strategy in the "digital world". It's no longer just one department handling all your digital needs but now it is educating everyone on how digital can work best with their respective units.

Below are 5 reasons why digital will drive your business
1. Data Driven
With the rich amount of data available through the different digital platforms, this can be a huge advantage for your business as you make data drive decisions though getting information from your customers, site/app behaviour, ad performance and many more. As you see which ads perform best, which traffic source gives you the best conversion, this and all, will help you give a better customer experience.
See related: Understanding Conversion Rate Optimization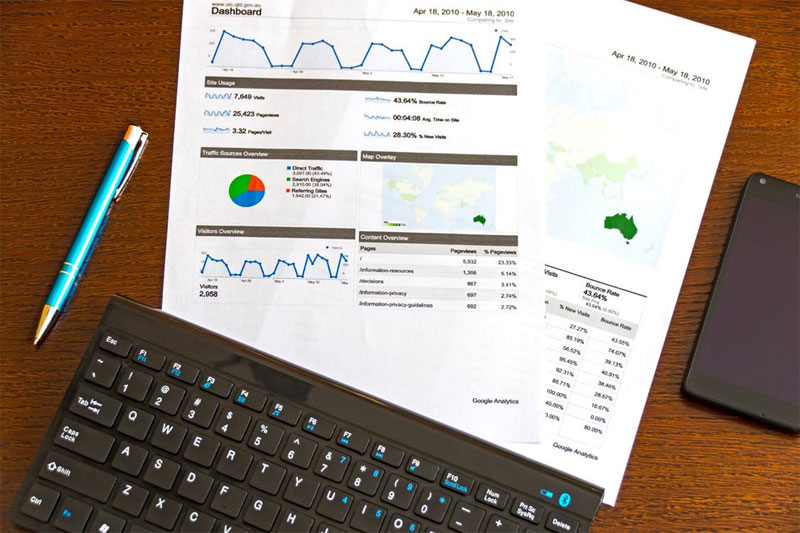 2. Digital levels the playing field
Today's business is not always dominated by big corporations anymore where small businesses doesn't stand a chance to compete. We've seen case studies from companies like Blockbuster, Kodak, Nokia, where their competition lead to their downfall. You social media channels can help you jump start your online presence. Social media at the same time can't get much cheaper than free, and free is what it costs to set up accounts on all of the major social media platforms. Creating your first website is definitely much cheaper than setting up a brick and mortar store, plus it's "open" 24/7.
See related:
What is the role of social media on your business?
How to start your Digital Marketing strategy
3. Growing number of "digital" users
You can no longer ignore the rapid growth of smartphone users, internet users and others. These are areas where consumers are now shifting from traditional media to consuming digital content. You can see the growth on consumers viewing content on demand examples are Spotify, Netflix, Youtube, Facebook and more. This is now where your customers are going and your business needs to make sure you are with them in every step of the way.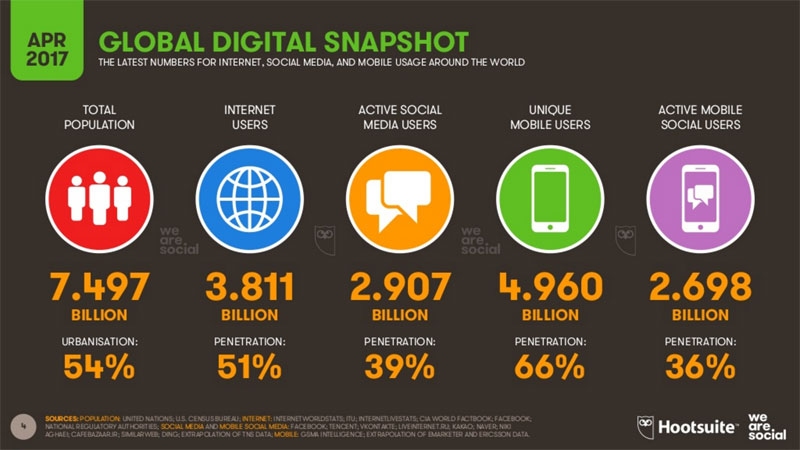 4. Transparency with the Consumers
Gone are the days when companies would cover their little dirty secrets towards their customers. If you are a restaurant owner and the customers did not find a good experience, they can easily rant on Facebook, give you low ratings or share their experience through their blog. Through digital you can interact with your consumers and provide a resolution about their experience. Today's consumer is looking for more than just a product or service; they want to believe in the company and the people behind it.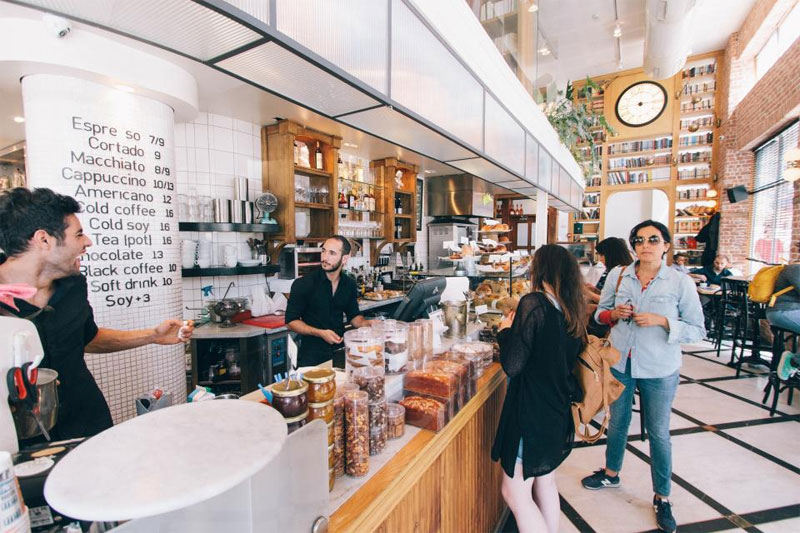 5. Speed
Through digital, everything can be real time. It can only take less than 1 day, from the time someone posts a blog, up to the point of giving a discount coupon to make up for the customer's bad experience. Let's admit it, in today's lifestyle, everything is on the move. The more you delay means there is more lost opportunity for you. With the proper tools and strategy you can easily convert a bad experience to a loyal customer.
See also: 3 basic digital marketing strategies
Free Consultation! Let's discuss on how we can help you with your business

Contact us here: sherwin.yeo@techglimpse.ph
Bonus:
Digital Maturity Model (watch our for my post on this)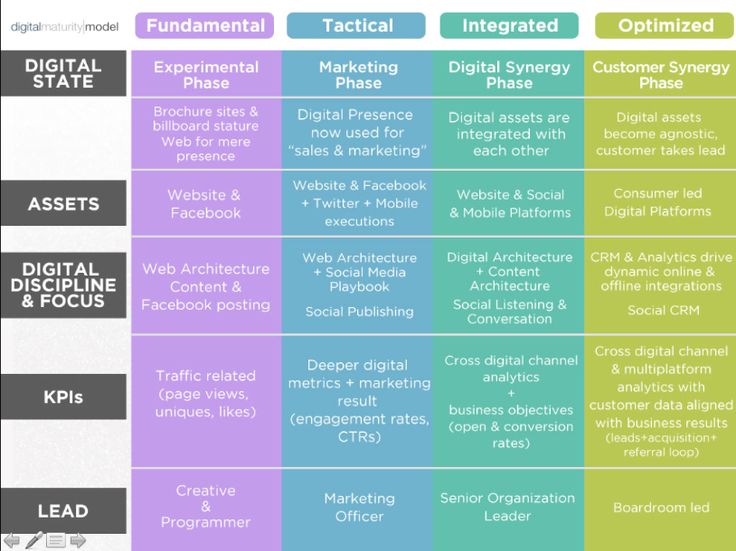 How digital can drive your business this 2018?