I'm sure you have seen the recent news going around with the recent release of Fiber plans from Converge. More than anything else you have noticed the price drop of their Fiber plans.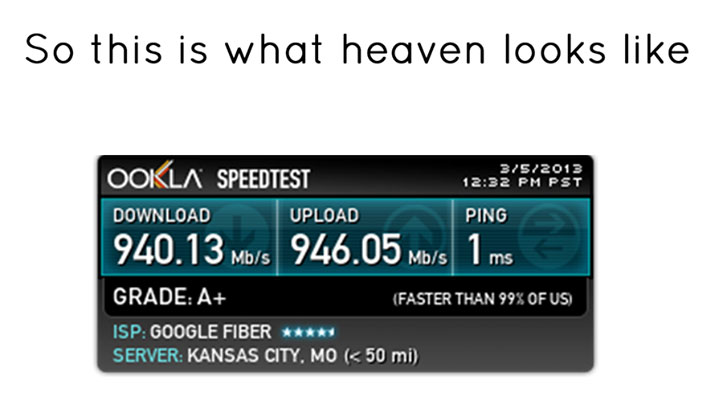 See comparison of fiber plans below
Click image for full resolution
See related:
The biggest Gaming Cafe in the Philippines : High Grounds
,
Globe vs PLDT subscribers, who is leading in the end of 2016?
For now we can't really say yet on the service and average minimum speed of Converge. This is surely something that customers would consider switching, especially for those area that are not yet covered by the competitors.
You can also check out some feedbacks on TipidPC
Globe, PLDT, Converge
For more information:
Apply for PLDT here
Apply for Globe here
Apply for Converge here

Fiber plans: Globe vs PLDT vs Converge