A site for all the tech updates and in understanding the world through digital.
Started in 2012, Techglimpse began as a tech blog for the latest innovations. Together with this, we found a growing interest on how technology has changed our day to day lives. Digital Marketing has become a buzz word with our community (audience/readers/etc) and through this we share our learnings on social media, digital strategy, ecommerce and many more.
Get to know the TEAM/MAN behind Techglimpse.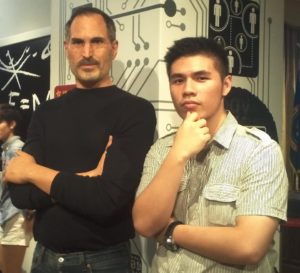 Techglimpse started with Sherwin Ramos-Yeo. With his passion on technology, he decided to gather all his research in one repository, hence the birth of the site. Studied in De La Salle University with a degree in BS-Information Communication Technology Management. Sherwin started his career as an IT professional then shifted his focus to digital marketing, focusing now on eCommerce. Through this, he has learned the different technologies and digital findings through his different projects. ins and outs of running technologies partnering it with marketing. With the constant changing world, he also took up several certifications to strengthen his foundation on digital.
Linkedin | Email (sherwin.yeo@gmail.com)
Trivia:
Sherwin has a small collection of everything Apple related, from books, toys, cards, and others! 🙂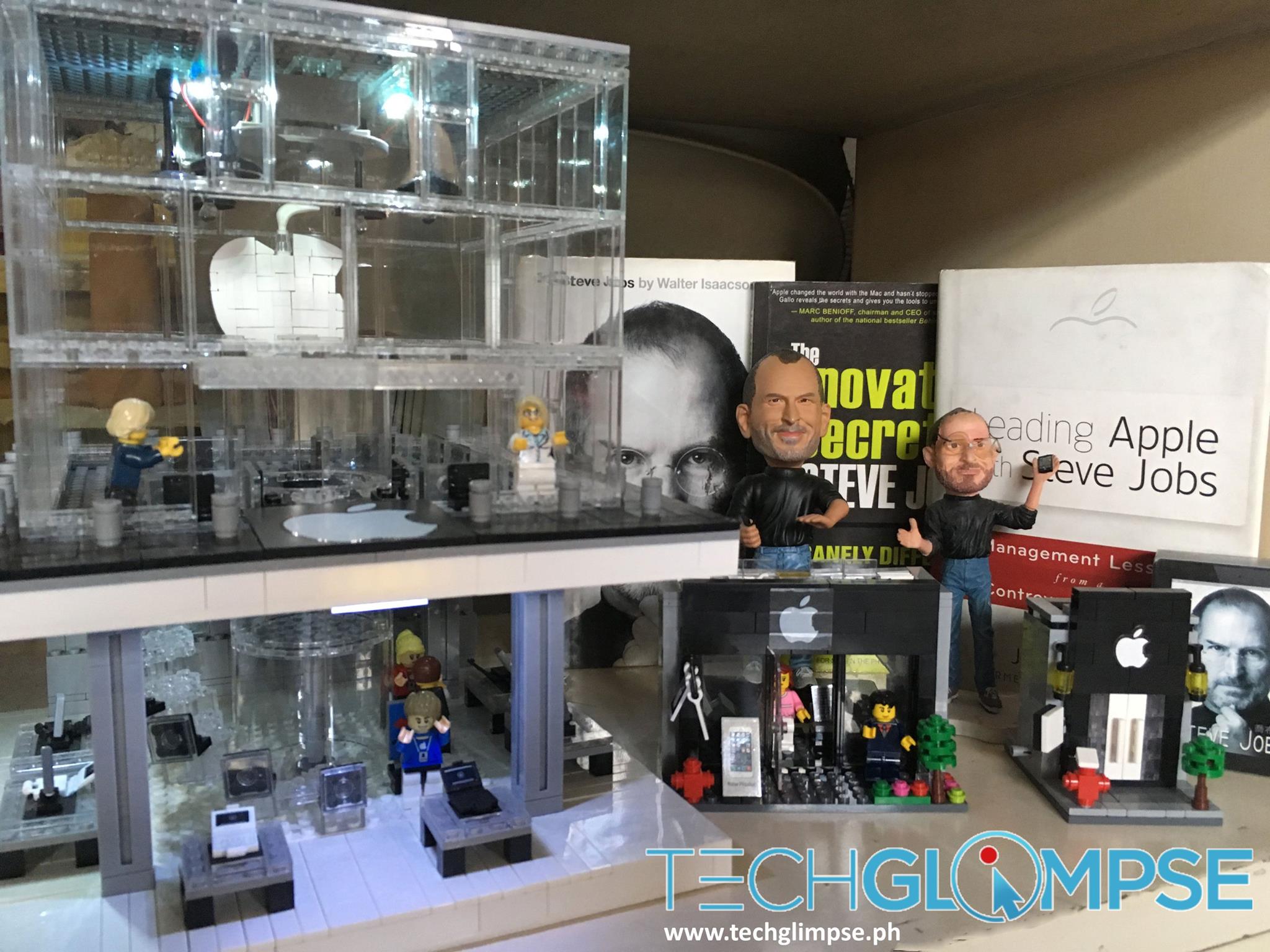 Outside Techglimpse, he also joins billiard tournaments 🙂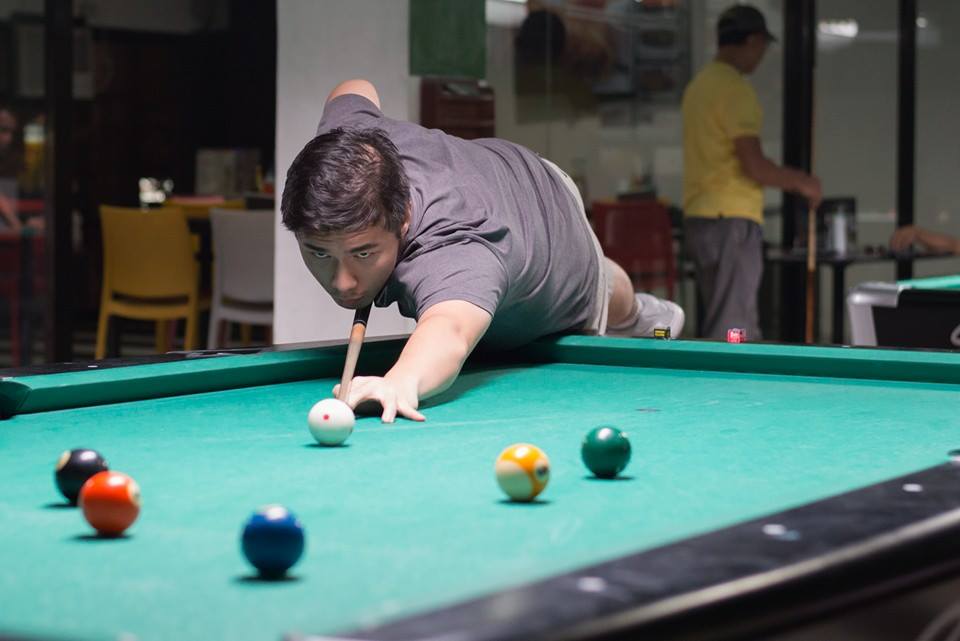 Check out the toy collections! 😀