Some of you may think that business cards are not relevant anymore, in a world of digital where you can simply talk through messenger or get the contact details by QR Code. Believe me, I have been to several events, casual events to networking events. Giving out your business card is still one of the easiest way to get you introduced.
A couple of weeks ago I decided to order some business cards that I could hand out instead of having to write down my domain name on pieces of paper for people when my blog comes up in conversation. Searching online which shop offers design template and delivery service and found SKY PLUS PRINT and gave it a try.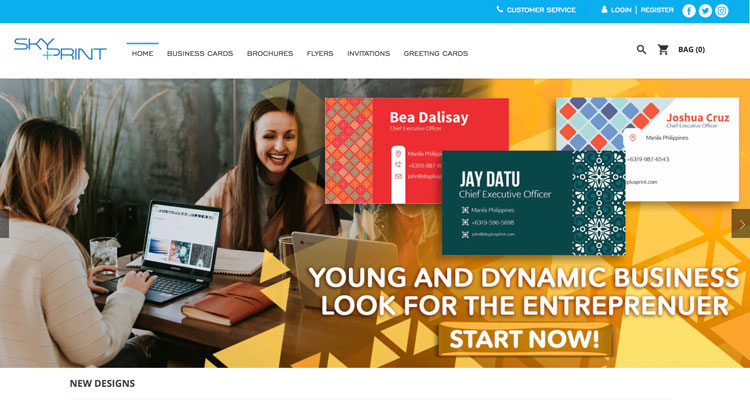 I was able to get a discount code of 30% off, code "iloveskyplusprint" which gives me more reason to try it out. Comparing with other shops like uEdge , Alfox Printing, and shops inside the mall, Sky Plus Print offers a more competitive price. Currently they have more than 200+ designs and ranging from different categories from a more fun unique designs to a more corporate looking business cards.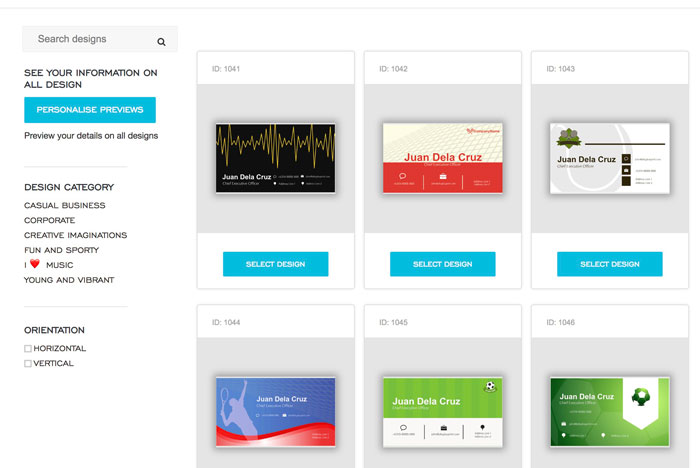 One of the nice features of the sites is that you are able to further customize the designs available.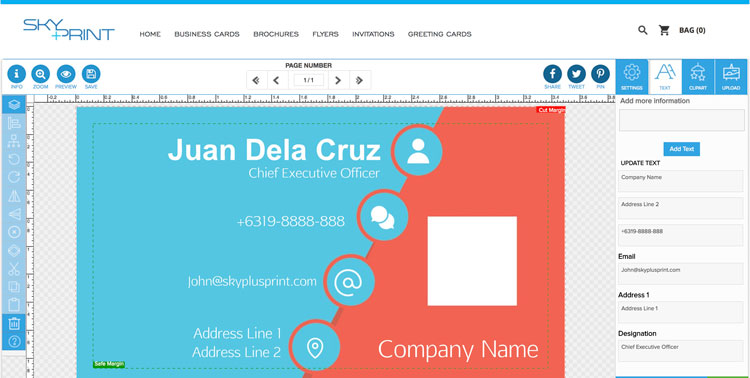 You will be given a tracking from their courier partner after they are done printing the item. Here is the final product! I got the premium cards and so far satisfied with the paper and print quality.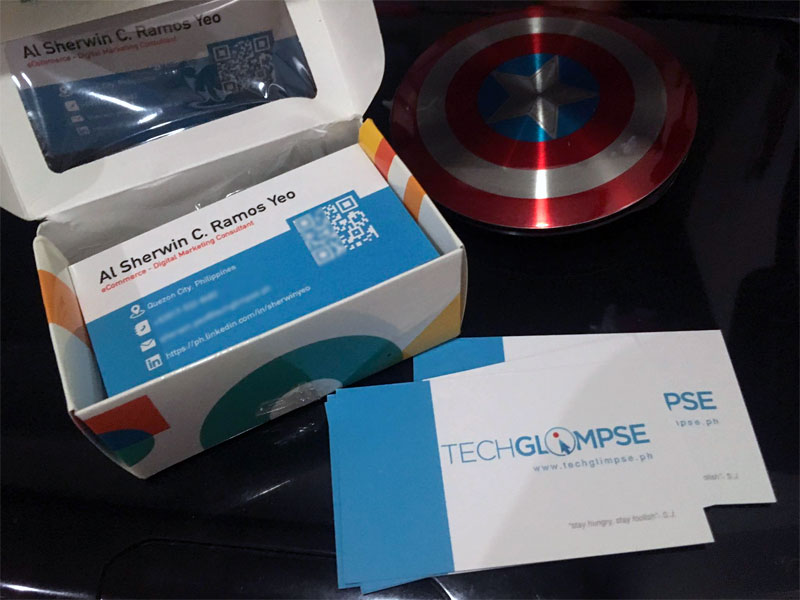 Website: https://skyplusprint.com/
Facebook: https://www.facebook.com/skyplusprint/
Twitter: https://twitter.com/skyplusprint
Online Business Card Delivery in the Philippines