Philippines is finally aiming to the stars because it is set to become the sixth Southeast Asian country to have its own space agency.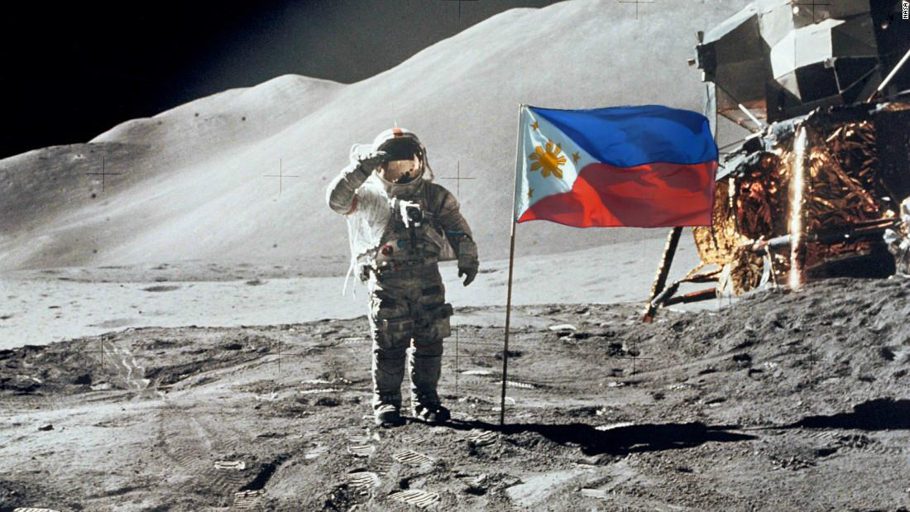 On December 4, Philippines House of Representatives approved the House Bill (HB) 8541 which paves way for the creation of Philippine Space Agency (PhilSA).
Filipinos are obviously happy!
The bill essentially deals with space science, engineering, scientific principles and "other allied fields".
With the bill passed, PhilSA is set to become the go to government agency when it comes to issues related to "space science and technology application".
To date, functions typically handled by a space agency is overseen by the National Disaster Risk Reduction and Management Council, Philippine Atmospheric, Geophysical, and Astronomical Services Administration, and the National Mapping and Resource Information Agency.
Now, Philippines is following the footsteps of Malaysia, Thailand, Singapore, Vietnam, and Indonesia.
What is remarkable is that despite not possessing a space agency of its own, Philippines has made leaps and bounds into space thanks to its collaborations with Japan.
Last year, it had launched a microsatellite, Diwata-2, to capture images of earth for environmental assessments. It was launched to monitor damages from disasters.
Now with the nation set to have its own space agency, could it even send a man to the moon in the very near future?
Philippines the sixth Southeast Asian country to finally have its own space agency