The latest season of the University Athletic Association Philippines (UAAP) has just started with much fan-fare about the rookie and superstar student athletes in various sporting events like basketball and volleyball, among many others.
If you are a student or an alumnus of any UAAP School, namely, Ateneo de Manila University (AdMU), University of the Philippines Diliman (UP), University of Santo Tomas (UST), De La Salle University (DLSU), Far Eastern University (FEU), Adamson University (AdU), National University (NU), or University of the East (UE) – or if you're simply a fan of the games or of the players, I'd like to share an interesting bit of information about this year's coverage of the UAAP matches.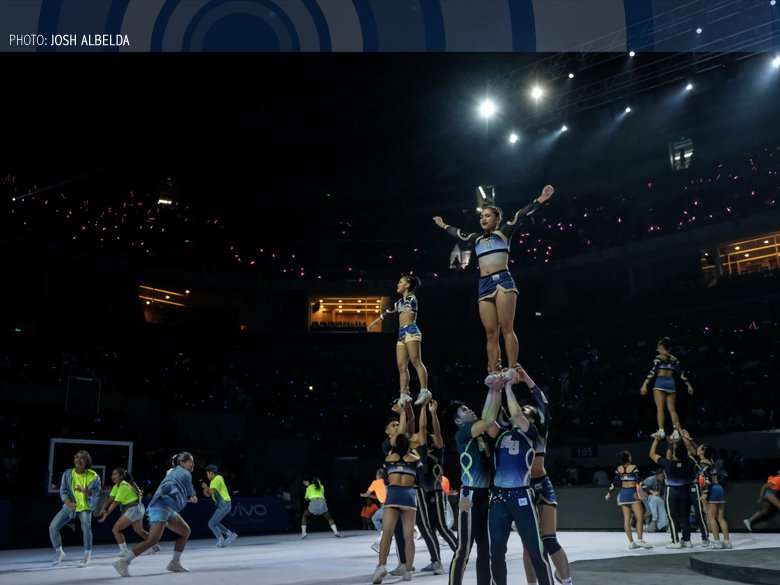 Did you know that ABS-CBN Sports and Action is now officially broadcasting men's and women's basketball and volleyball games live on the internet? It's true. Simply visit https://sports.abs-cbn.com/livestream/uaap on your laptop or desktop, click the button on the embedded video player, and you're good to go.
LIVESTREAM UAAP Season 81