MANILA — Shopping app Lazada on Friday launched what it called a "shopping mall," targeting premium shoppers while cracking down on fakes in the online marketplace.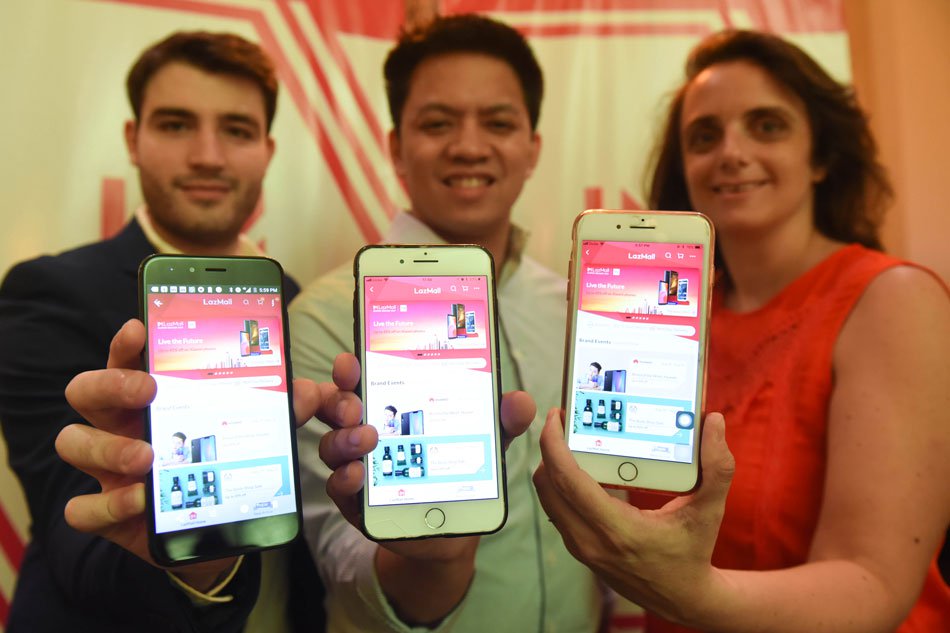 Items sold on LazMall are "100 percent guaranteed authentic" where the brands themselves identify the sellers, Lazada Philippines CEO Ray Alimurung said. LazMall can be accessed from within the main Lazada app.
LazMall will open on Sept. 9 with discounts of up to 90 percent. While virtual, it is Southeast Asia's largest mall with 70 million product listings, the company said.
"We felt a need to carve out a different experience and to emphasize that it is a premium experience," Alimurung said.
LazMall purchases are delivered within 24 hours, faster than those made on the main platform. Items can also be returned in 15 days, he said.
Products sold on LazMall are guaranteed authentic, Lazada Philippines CEO Ray Alimurung said
The company that is 83-percent owned by Chinese e-commerce giant Alibaba is "very, very serious" about offering only authentic products. Allegations of counterfeit are investigated immediately, Alimurung said.
"We're not just working with any seller. The seller has to be recommended by the brand," he said.
Official merchants include Apple, Samsung, Xiaomi, JBL, Philipps, Mac, L'Oreal, Dove, Olay and Levi's.
Traffic-weary customers seeking bargains and household products like baby diapers have driven growth for Lazada, which also hosted sale events for mall giant SM.
In the US, e-commerce giant Amazon opened a physical bookstore in New York last year. It later opened physical pick up points for online shoppers who don't want their purchases delivered to their homes.
Lazada goes premium with LAZMALL, fights fakes with first 'mall'