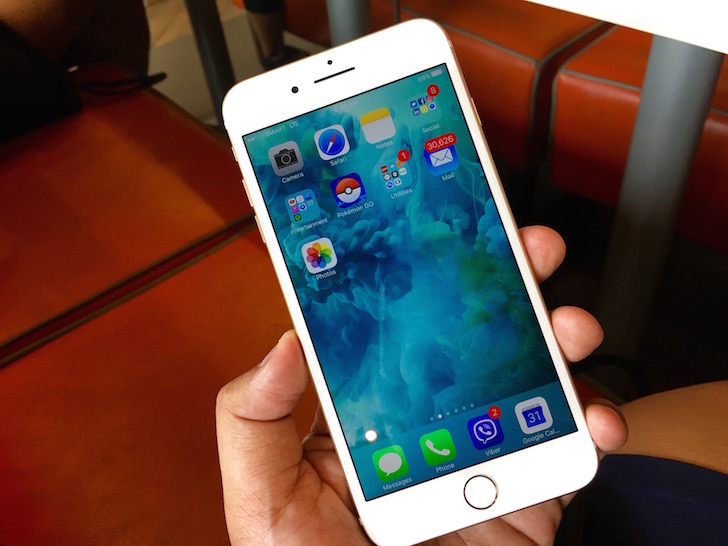 Faster and more efficient
According to Apple's claim, iOS 12 is twice as fast in launching apps on heavy loads. The performance improvement can be felt with older iOS devices, with claims that on an iPhone 6, apps launch 40 percent faster, the system keyboard comes up 50 percent faster, and opening the camera is 70 percent faster. This in on top of better CPU management to preserve battery life.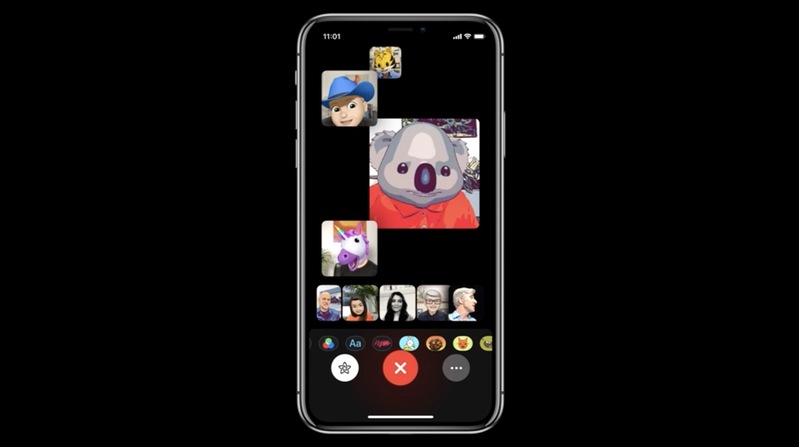 Group FaceTime chats, everyone!
With iOS 12, you can do a group FaceTime chat, with up to 32 people in one chat session. Aside from that, you can make use of Animojis and Memojis at the same time—which brings us to the next new feature of iOS 12: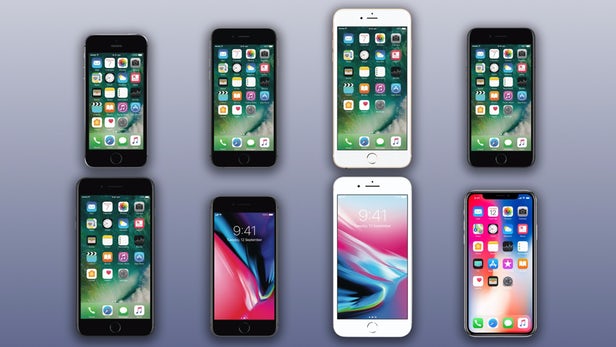 No one gets left behind
The best part with all these features? All iOS devices running iOS 11—including the 5-year old iPhone 5S—are eligible for the OS upgrade.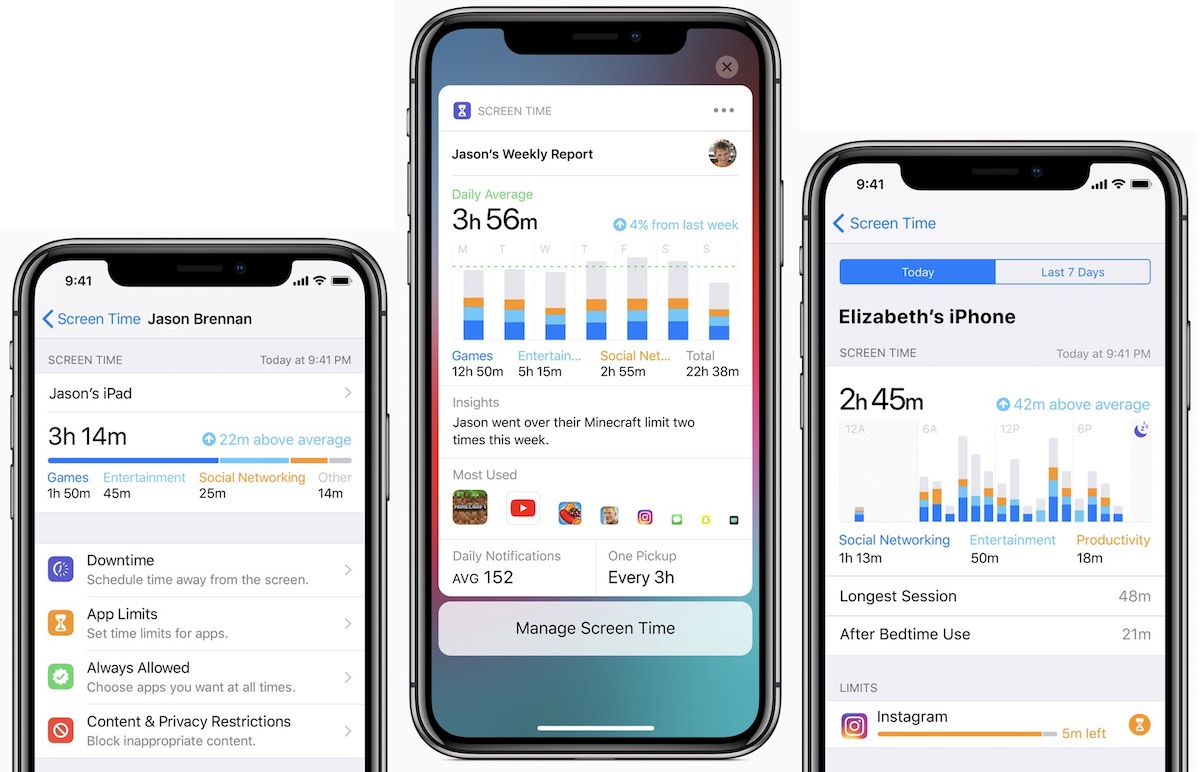 Mind your screen time
Just like Android P, iOS 12 focuses on health by introducing a screen time feature, which is said to improve one's overall digital health and limit distractions.
Memoji!
Aside from Animojis (which got a few upgrades), iOS 12 introduces Memojis, which is Apple's answer to Samsung's AR Emojis and ASUS' Zenmojis. Just like with ASUS and Samsung's implementation, Memoji lets you create your own custom emojis, which you can use for messaging apps like iMessage. One catch though: You need to be using an iPhone X to take advantage of this feature.