Messenger Kids is a free video calling and messaging app designed for kids to connect with close friends and family from their tablet or smartphone. Kids can only connect with parent-approved contacts, which creates a more controlled environment. Group or one-on-one video calls with loved ones are more fun with interactive masks, reactions and sound effects.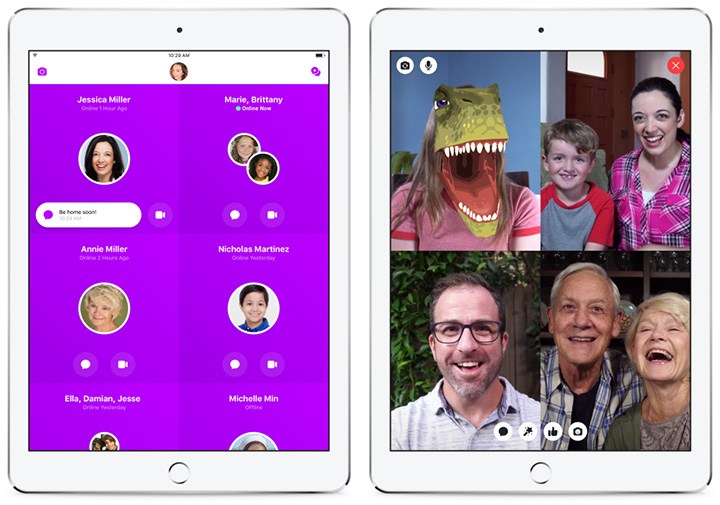 Parents, and approved adults like grandparents, can video chat and message with their kids through their existing Messenger app. No additional app download is needed for parents. Messenger Kids allows kids to message and video call using Wi-Fi so they don't need a phone number.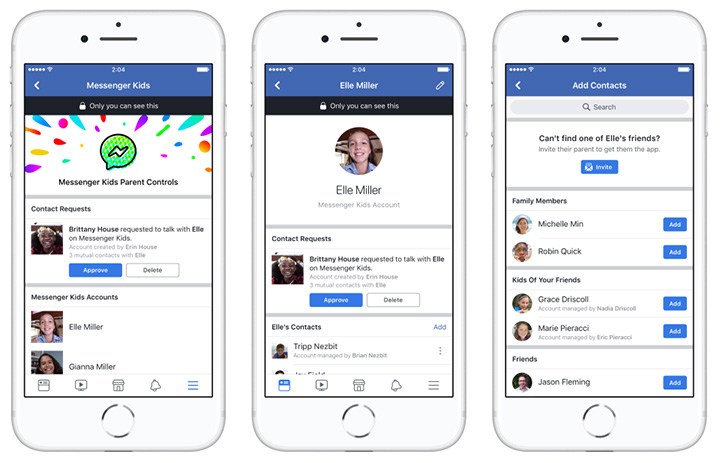 In order for Messenger Kids to work, parents must set up an account for their kids and once it's all set up, kids can start a one-on-one or group video chat with parent-approved contacts. The app also includes playful masks, emojis, and sound effects so it's more engaging for the kids. There will also be select kid-appropriate GIFs, frames, stickers, and drawing tools in the app.
The Messenger Kids is also free of any ads. It's free to download and there are no in-app purchases. In the meantime, the preview of Messenger Kids is only available in the US on the Apple App Store and will soon be arriving to Amazon App Store and Google Play Store in the coming months.
Facebook : Messenger Kids now available