I started looking for online courses when I was trying to learn digital marketing. There are a lot of local courses offline which will cost you at least Php 15,000. So I tried looking online and invested time taking up different free online courses.
This site is handle by Janette Toral, and eCommerce advocate. There is a lot of free modules you can access and she also conducts seminars and face to face lessons. This can be taken by anyone interested whether students, professionals, employed individuals, and entrepreneurs here and abroad.

They offer you a wide variety of courses, and has a free and paid courses. One of the good things with coursera is they get to offer courses from different Universities. I took up marketing that was the program of Wharton University. Taking exam certifications will cost your around Php 1,000, if your intention is only to learn their free and paid program is exactly the same. You only pay for the certification exam.

Most of their offerings are marketing related courses, it's totally FREE! I must say, I tried taking their exams, and it is really hard, the good thing is it is free and you can take it again and again 😀
You can also check out my articles on Digital Strategy and eCommerce Tips!
It is one of the most comprehensive certifications you will see online. First it's free, second it's official lessons are from Google itself. Most of their courses revolve around Google Analytics, which regardless of your expertise, Google Analytics is something you should know even just for the basics.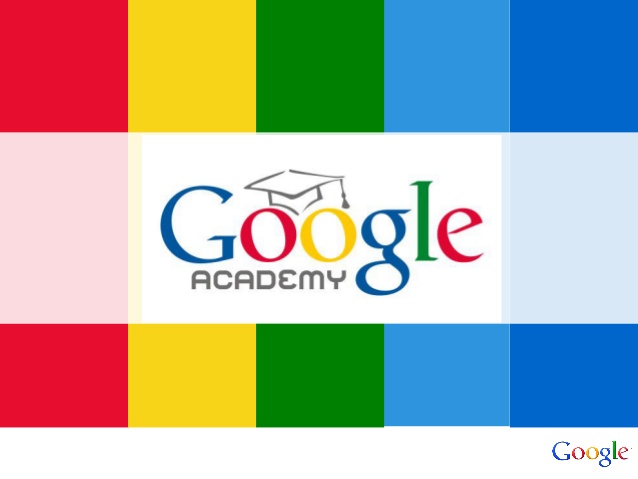 They have wide variety of topics to offer, but they don't really offer "free" certifications. Not all lesson content are vidoes, some are just slides (which may be faster for your or making it less interactive.) They have paid certifications, but you can still take their exam to asses your knowledge for free!
If you go straight directly to their site, their courses may be expensive. But luckily our local deal site here in the Philippines, offers Shaw Academy courses for only Php 199. The video content is very friendly but take note that taking certification exam will have additional cost around Php 300.
You can check how each certification will look like visit my profile here
Free Consultation! Let's discuss on how we can help you with your business
Contact us here: sherwin.yeo@techglimpse.ph
Free Online Courses for everyday professionals