Congratulations and you have finally decided to pursue your journey towards ecommerce! It is one of the most exciting times but at the same time the most challenging phase of starting your online store. I have worked with different online stores, and here are some of the common things you need to consider before launching.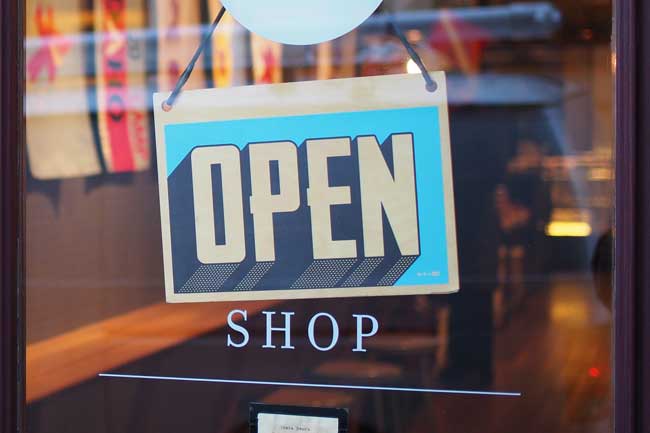 1. Content/Products
Of course designing your website would be the first priority, but even before the long discussion on the UI changes, you need to make sure there is content. No matter how many design change you will have the products/content will remain the same. Also it would be easier for you to see the whole page will content already in place.
2. Email notifications
Most may miss the fact the email setup is one of the key elements of your online store, but what do I mean by email? Every time customer registers on your website, completes an order and other they will be receiving an email confirmation. This email layout is crucial, since this is an extension of how you communicate with your customers. Remember, email transactions have a high open rate! Make sure you are able to maximize the content of your email confirmation, whether you are to push promotional campaigns, get feedback or others.
3. Measure/Analytics
Like any website, putting analytics codes (Google Analytics recommended) is one of the things you should never forget. Just like any other websites, you should already have in mind what metrics you would want to measure (aside from the revenue). "what you can measure, you can improve" . You won't be expecting your website to hit sky rocket traffic on it's first few weeks of operations, there will definitely be a lot of improvement and learnings to be made.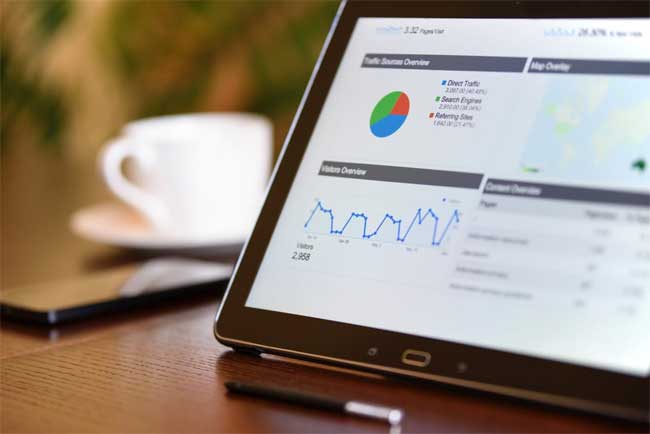 4. Payment Gateway
Before you start driving any traffic to your store, you had better be sure people can actually completely a checkout on your store! I recommend placing an order on your store with a live payment gateway just to make sure everything works(tip you can create a product for example price at $1 then create an actual purchase). Don't forget to test all payment options you offer, if you have paypal,credit card, debit card etc, make sure it work(this will also lessen customer complaints)
See also:Things I wish I knew before starting an online store
5.Shipping
This is one of the trickiest part of the online store, computing for the correct shipping fee based on the items ordered. The simplest shipping calculator will be basing on the total weight of the items, now if you have bulky items, what I usually do is just increase the weight so that the shipping fee will adjust accordingly. There is also the location you need to consider, in the case of Philippines, we have Metro Manila shipping and provincial shipping, this will really depend on your courier. But most only offer 2 options, Metro Manila and Provincial, but for some there is Metro Manila, Mega Manila, Luzon, Visayas and Mindanao.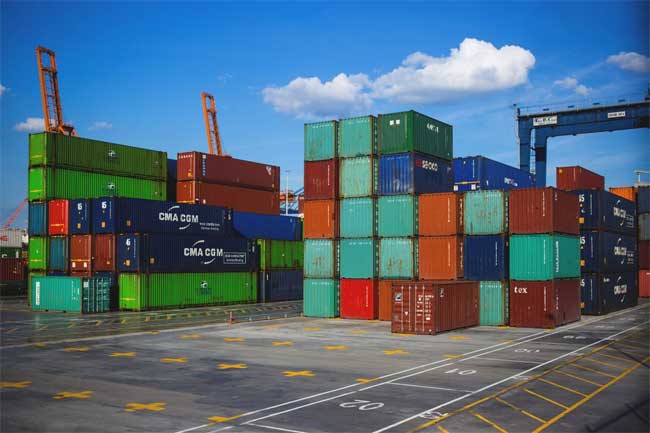 Aside from the items mentioned above there is still a lot to consider before you launch your online store but this will be a good start to guide you through your online store journey! 🙂
Free Consultation! Let's discuss on how we can help you with your business
Contact us here: sherwin.yeo@techglimpse.ph
Your checklist to starting your first online store!