After the hearing on the Grab/Uber regulations here are some thoughts straight from Brian Cu, GrabPH Country Manager.
Here are some key statistics:
Demand increase 5% a week
3-5k drivers/hourly
total registered grab drivers 50+k
18-20k active drivers daily
20% commission rate on ride fare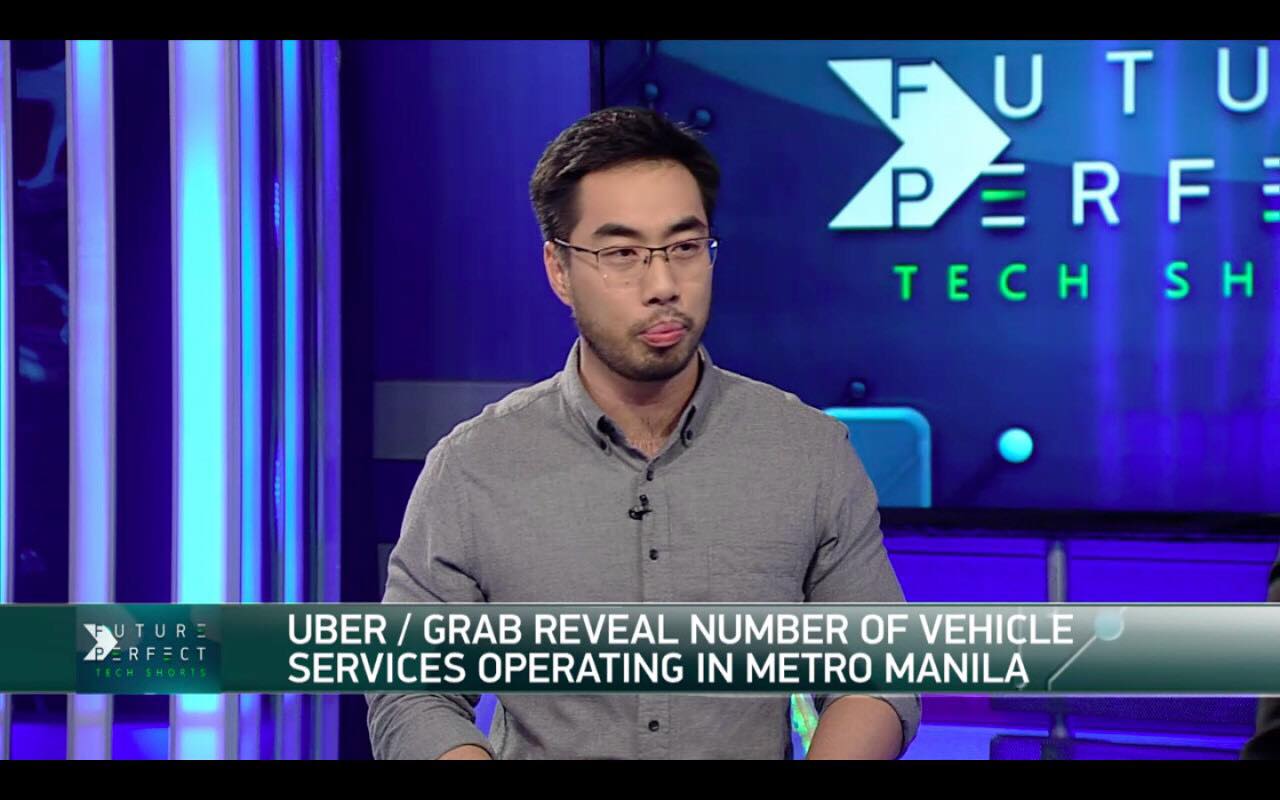 GrabPH apparently is still operating at a lost. As Brian Cu mentioned, there is still a lot of room for improvements, and just like any startups it takes time making the green light. Now unlike Uber, GrabPH is mostly Philippine owned.
See Also: Top 5 pro tips for Uber and Grab RIDERS
"The way we are organized 60% is locally owned, and yes we do pay VAT, we earn by taking away 20% commission on the ride fare." – Brian Cu
In the recent hearing, if you haven't seen the discussion from James Deakin, watch the video below! 🙂
GrabPH status after the hearing!