If you are an entrepreneur, planning to be one, or simply want to learn on starting a business then this book is for you. Note that I haven't finished the whole book, on my way to the half mark. On the few startup stories I was able to read, I'd like to compare it to watching a TV series. You always tell yourself one more episode until you realize you've finished the whole season.
The quality of book is well printed on a white paper and a nice cover, it's not on a hard cover which makes it more handy to bring anywhere.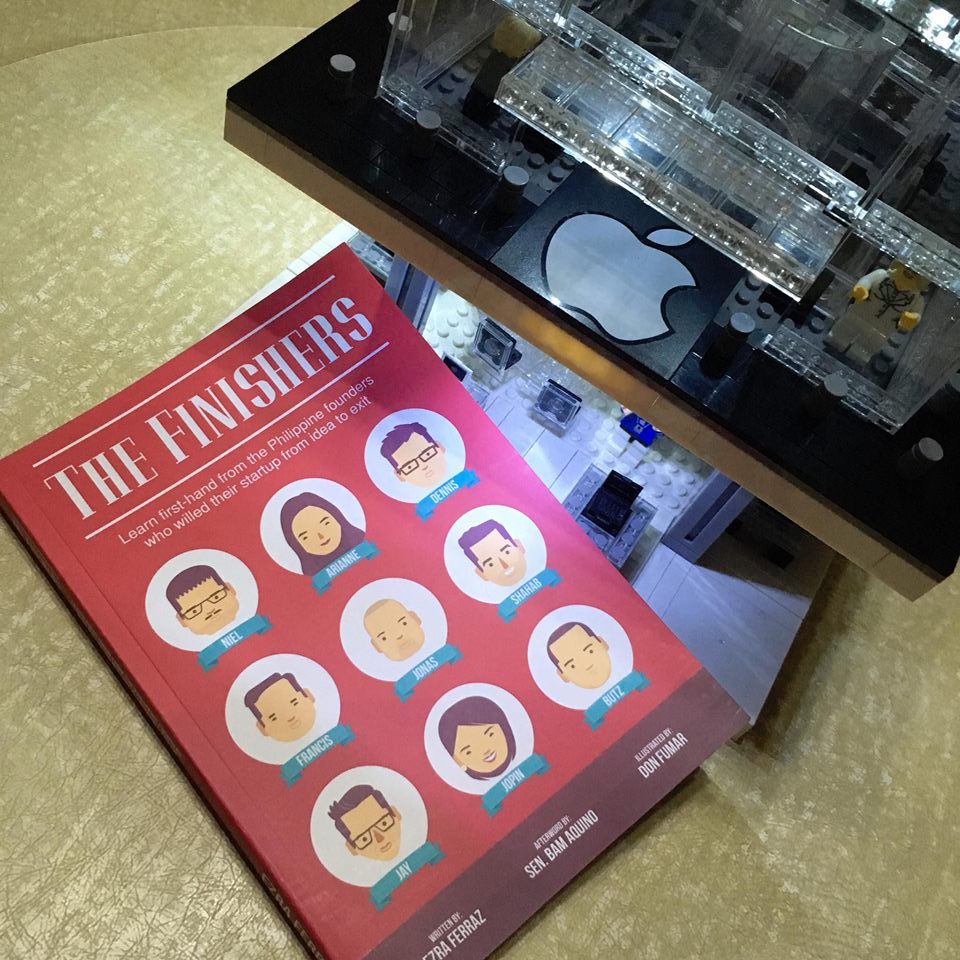 What to expect
If you have attended startup events, it is usually story telling from founders on how they built their startup. But the good thing when reading the book, you get to get all the juicy details of the story. It will give you a better understanding on what entrepreneurs are willing to do in order to succeed on their startup.
Get to know the stories of: Sulit, Anino Games, Hey Kuya (see also:MyKuya mobile app), Chikka, MyProperty.ph, Socialytics to name a few.
I guess one of the common learnings you can get from the different startup stories is "timing". The idea might be great but the market might not be ready. The important thing is that you believe in what you do, and work it out from there.
Also check out : The Best of Digital Marketing Campaigns in the Philippines
About the author
A simple search on Ezra Ferrer will give you a glimpse on how active he is on startups. His natural passion for start-ups can be seen on the different organizations/events he part of. He graduated from UC Berkeley and the University of Southern California.
You can order a copy online: https://bit.ly/TheFinishers
or through the co-working spaces in the following: A Clea Well-Lighted Place (Pasig City), Builtable (Mandaluyong City), QBO( Makati City), Pondr (Makati City)
Learn from the Philippine startup founders – The Finishers [Book Review]