Email marketing has been one of the "oldest" form of "digital marketing" in history, before any social media there was email! TO give you an idea, email is still one of the most "accessible" form of online communication before anything else. Many may have their social media accounts but remember before even creating a social media account they need to have an email address.
Here's a few statistics to help give you an overview of email marketing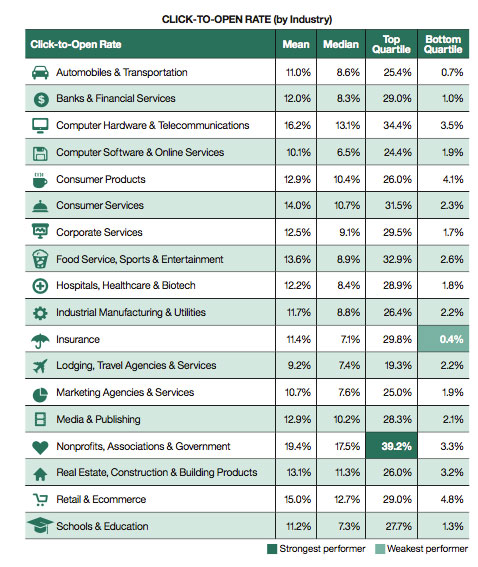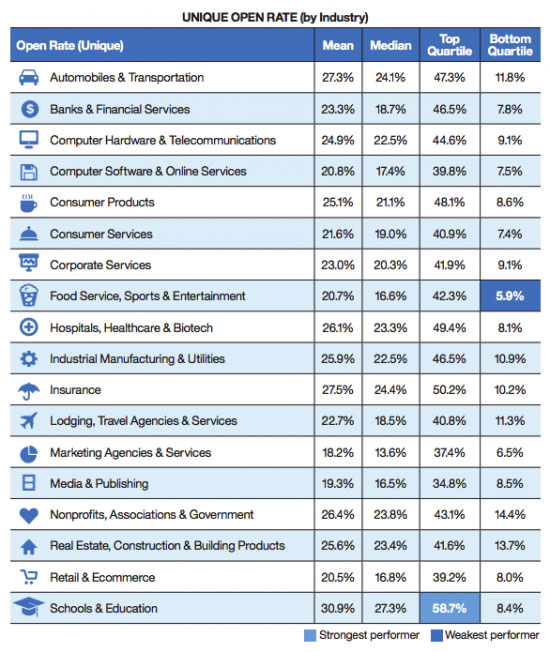 Now I'm sharing you some tips on how to improve your next email marketing campaign!
Email Opt in acquisition
Many may not know but the secret to actually sending a successful email campaign is having a good email database. Before you start thinking about your email marketing, you first need to consider what current base you have. Email marketing is a long shot, meaning you need to build customer relationship and gain their trust before actually sending out your email marketing campaign.
Subject, Sender Name, Snippet preview
You are communicating as your brand, it is important customers know who the email is from and what you are trying to communicating with your customers. Aside from the subject of the email, it is important to to take note of the preview message of the email, it will be a big part for customers to open the email. Most may not notice this, but it is like the "meta description" for SEO, of course it would be dissappointing knowing your email subscribers didn't even reached the content of your email.

Landing page
Great news! your customer has finally clicked your email, a few more steps on your goal of conversion. How do I create my conversion goal? Make sure the landing page is the correct information you committed on your email message. Remember, once customer is in your desired landing page, it means the intention is already there. The next step is to push towards converting to your goal.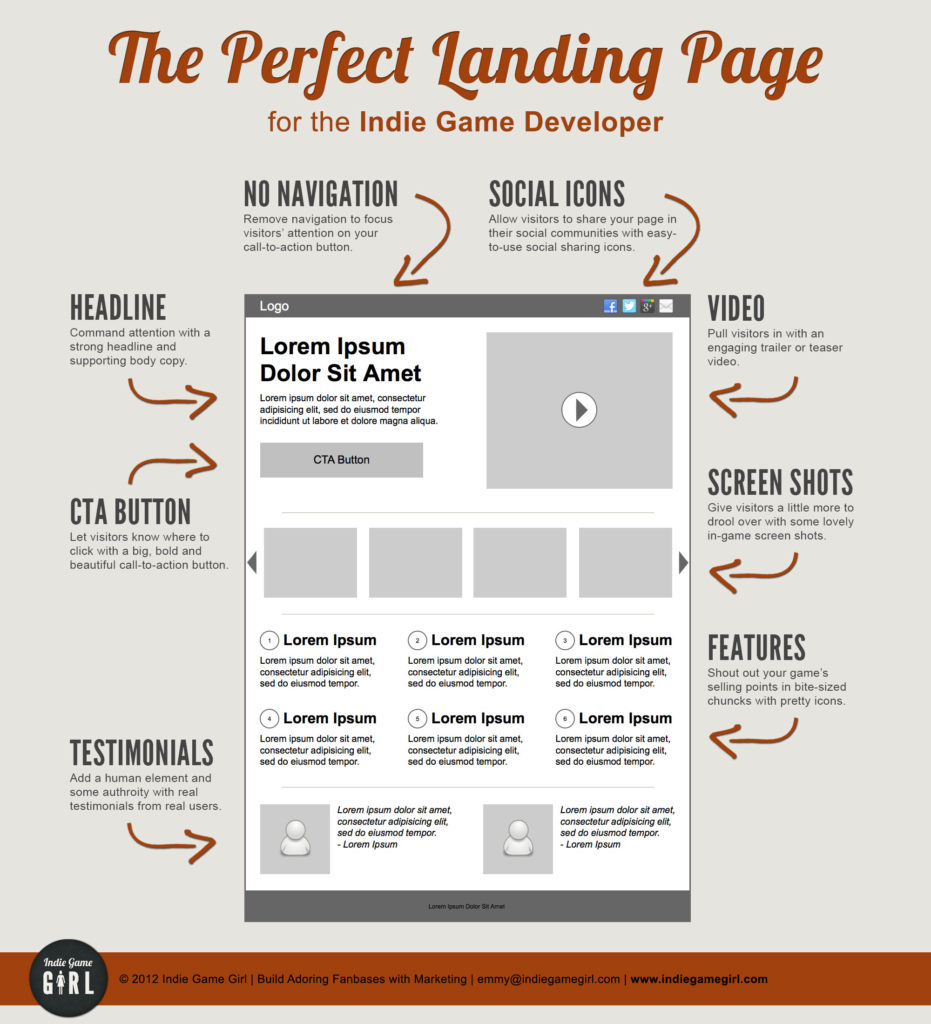 Oh and before I forget, make sure to use email marketing as to build relationship with your customer. Your objective with your campaign is not to build awareness, it is to update them of your latest offerings.
Secrets of a succesful email marketing campaign