GLOBE Telecom Inc. has ramped up its network expansion in Cebu City to strengthen its broadband and mobile connectivity in the city.
Through its partnership with the local government unit, Globe had activated close to 600 Long Term Evolution sites in Cebu alone since the company gained access to new spectrum assets in the middle last year.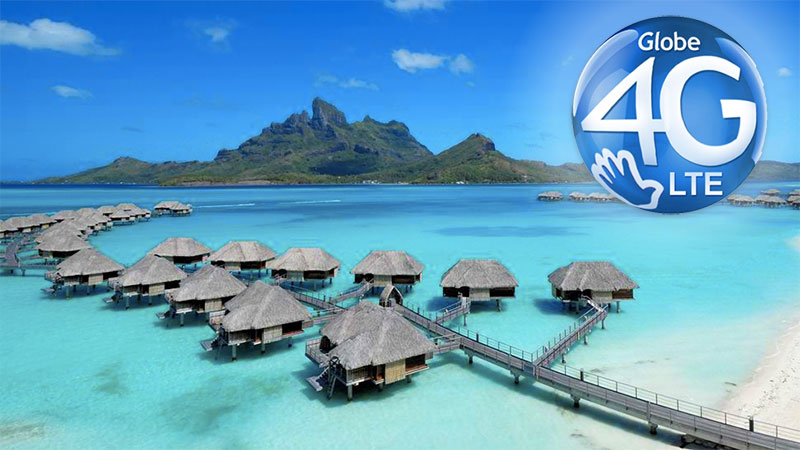 To further boost mobile services, Globe continues to ramp up deployment of LTE sites using 700 Mhz, 1800 Mhz and 2600 Mhz bands.
LGU collaboration also pave the way for broadband connectivity to reach more homes, which is realized in Globe at Home's Cebu launch of its new GoBIG plans that have bigger data allocations at affordable rates and fast, reliable speeds. These new plans come with free 100 GB of data to access and enjoy YouTube.
In Cebu City, Globe At Home Fibre sites are currently available in the following Streets: Dona Modesta Gaisano, Friendship, Justic, Wisdom, Freedom, Yakal, Mahogany, Obedience A. Villalon, Hacienda Salinas; Wilson Corner Pasteur, Marconi; La Guardia, 1st, Sanson road, Sanson road extensionl Sanjercas Ville private road; and Salinas Drive extension.
Expansion in Mandaue City are also underway as Globe works closely with the city's local government unit.
Also read: PLDT vs Globe vs Converge Fiber Plans
Together improving connectivity at home, Globe at Home has also lent its support to the company's sustainability initiatives specifically programs that delivery quality education in the public education sector.
Globe has rolled out two key programs with the Department of education to maximize new technologies in enabling world class quality education in the Philippines. In
In Mandaue City, Globe launched its Digital Thumbprint Program, which is its cyber wellness advocacy that addresses the online health and safety of Visayan youth. Globe launched the workshop in Mandaue City Science high school to increase student's knowledge of digital citizenship and cuber safety by helping them develop insights into the influence of the online world and the choices they are making
With more homes, and schools getting connected, Globe At Home will continue its expansion to reach more locations in Cebu and the rest of the Country.
Its line with the company's vision to provide connectivity to two million homes by 2020.
Globe LTE strengthens services in Cebu