Learn more about the government's science and technology initiatives that were discussed by Pres. Rodrigo Duterte during his recent SONA.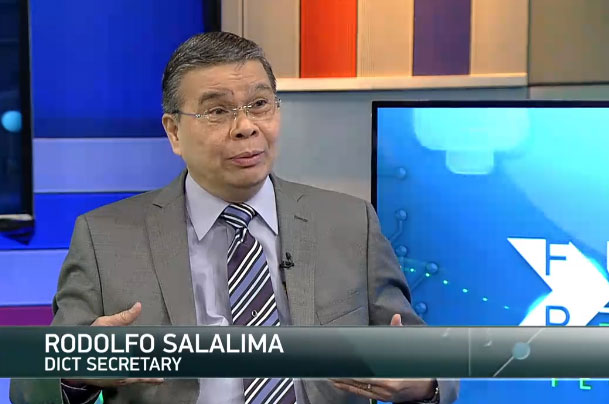 National Government Porta
l  (
click here
)
It was formally launched last week of June 2017. This is supposed to house all government bodies in one website. The site is now ready to accept and migrate all government agencies to migrate data. So people who wish to transact in the different government can do so under this portal. Currently over 100+ agencies already migrated, including COMELEC and BIR.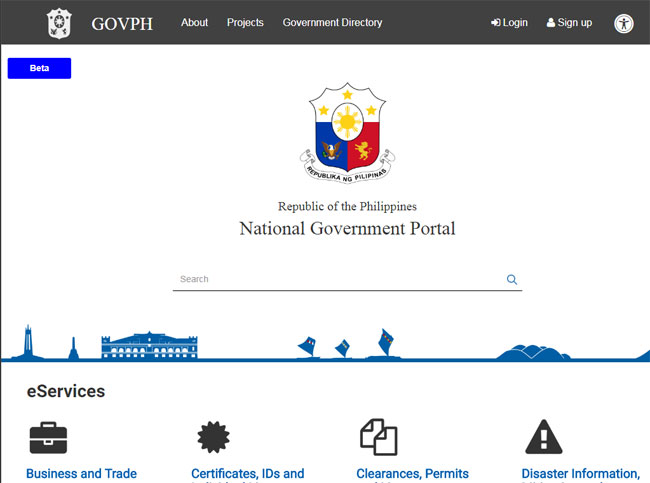 Free Public Wifi
Coverage of the whole EDSA end to end(from Balintawak to Taft-MOA). The global standard is 10-12mbps, in EDSA the government wifi internet is offering 80+mbps. The current problem now is the satelite tower. For example in Vietnam has around 70,000 towers while in the Philippines we only have 16-17,000 towers.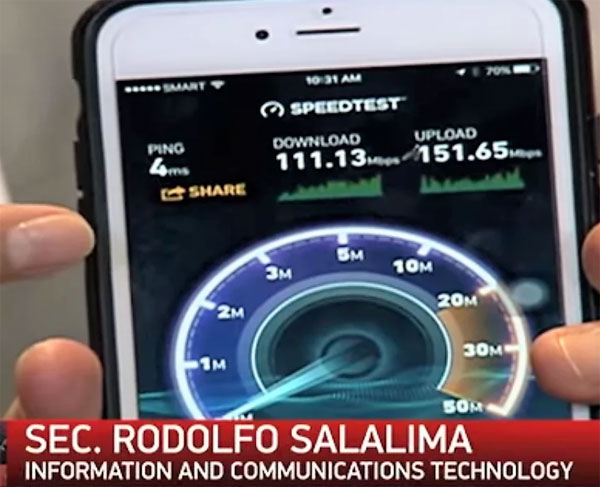 Internet Boost by Telco's
There was a target date that by September 16, 2017, telco's have commit to boost interenet speed.During the telecom summit in March, there was a discussion with regards to the problem of telecommunication, highlighting 3 key areas: Speed, Accessability and Cost
See also:
PLDT vs Globe Subscribers – Who is leading in the end of 2016?
Globe vs PLDT vs Converge Fiber Plans
Prepaid Sim Card registration
DICT is supporting the idea, the only request to the provisions are 2 things:
1. Right to privacy of consumers
2. People are given more than enough time to register (especially for remote areas) currently 180 days time period for registration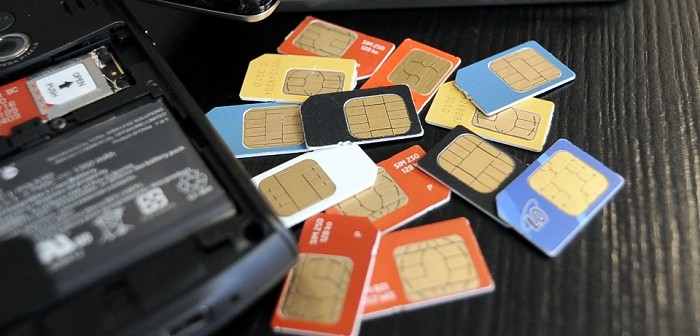 The telecom's have been disputing this idea mainly because of the additional manpower this will required, in effect will incur more cost.
DOST initiatives
Php 300 million increase for 2018 budget for DOST. DOST asking for a bigger for the R&D budget, building more capabilities by strengthening more the research and development centers outside the urban areas. They are now currently looking to expand 12-16 centers to enhance. Meaning to say they already have the skills and poeple, but they don't have the facilities and enjoy grants yet for research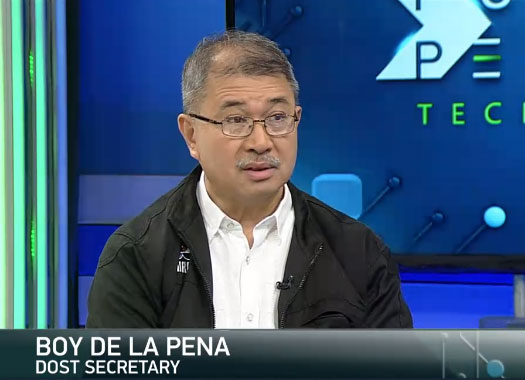 So what do you think for the DICT/DOST projects?
DOST and DICT projects discussed by Pres. Rodrigo Duterte during his recent SONA