Across the South East Asian (SEA) region (Malaysia, Singapore, Thailand, and the Philippines), consumers are spending a considerable amount of time online outside of work. Almost 50 percent of respondents indicated that they spend more than 16 hours online. Surprisingly, the older demographics spend the most time online.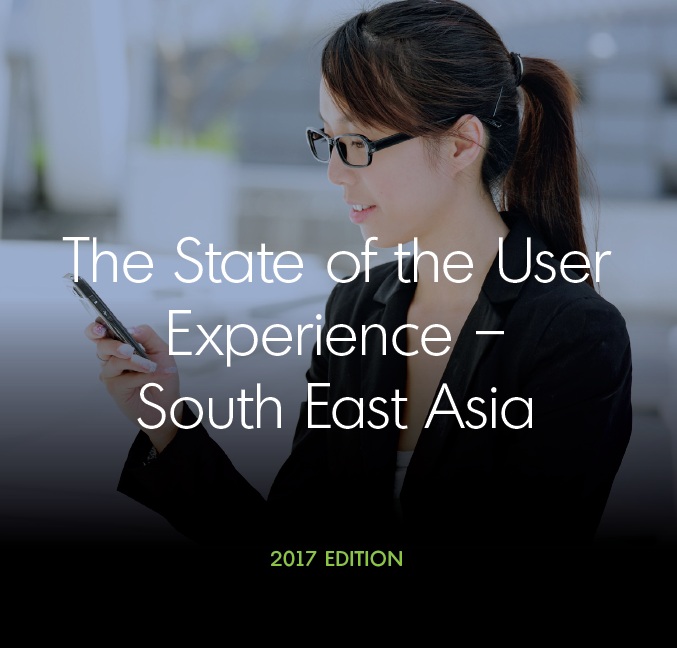 Regardless of the time spent online, consumers are doing so primarily via their smartphones. Across the region, and even more pointedly amongst Millennials, consumers are using smaller screens to access digital experiences putting increased pressure on organizations to build those experiences with a "mobile first" mindset.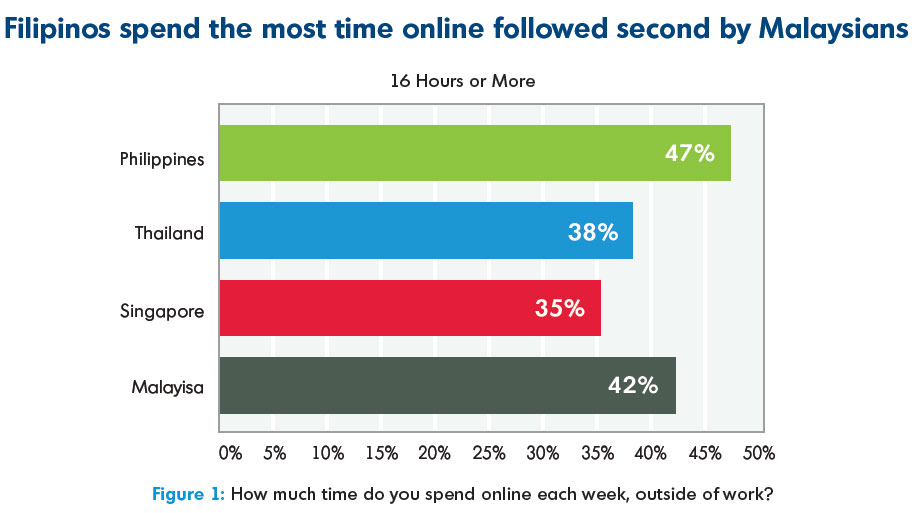 The online shopping behavior of SEA consumers is largely the same—many employ social media while shopping to find out what friends and family think of products they plan to purchase, most will leave a poorly performing site to purchase elsewhere, and the majority want fresh, updated content and fast-performing web experiences regardless of the device they are employing to access the Web. Of course, there are discrepancies amongst different countries. For example, Singaporeans tend to use social networking sites to find coupons while shopping online, and Filipinos are far more forgiving of poorly performing website experiences.
What these discrepancies tell us is that organizations cannot take a "one-size-fits-all" approach to the digital experiences they provide. The majority of consumers across the region favor a personalized web experience, and that means not only tailoring content to individual shoppers, but to entire countries. Failing to take into account a specific country's predilection and behavior for a digital experience could seriously damage a brand's reputation and impact revenue.
Regardless of the differences between individual countries, there are specific activities that all organizations should take when addressing SEA consumers, such as building for mobile first, optimizing digital experiences to improve performance, and creating personalized offerings.
Key Findings
■ Filipinos spend the most time online, followed by Malaysians
■ When it comes to spending time online, social media is the most dominant activity followed closely
by watching online video
■ The smartphone is the dominant device through which consumers access the Internet
■ Social media is used for a variety of activities when shopping online, but is most popular to find out what
Download full report here

The State of the User Experience – South East Asia 2017 [Free download]