Grab celebrates it's 5th anniversary. As we celebrate our 5th Anniversary, we would like to thank you for the incredible support and for all the awesome stories that have kept us driven. Here's a little tribute to you that's inspired by real stories. #GrabTurns5
Find out more about our 5th Anniversary at http://grb.to/Grab5thAnniv.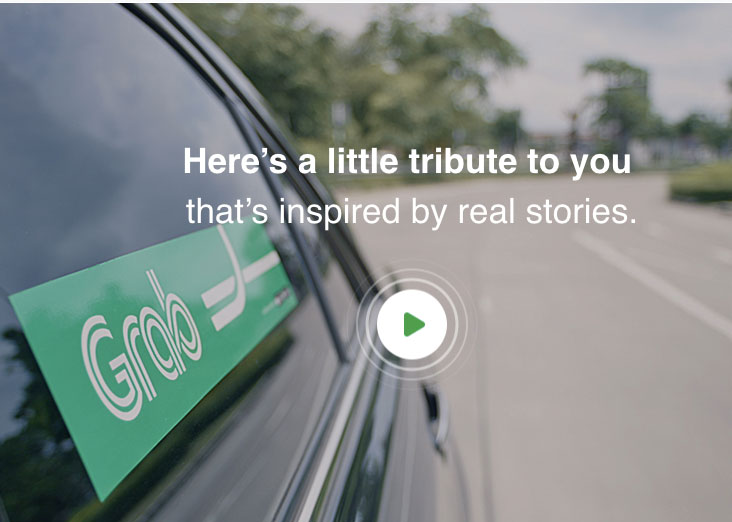 It's our 5th anniversary and we'd like to thank you for being part of the awesome 5 years! Book a GrabCar from June 5 to 14 and you might just get Grab vouchers if our Surprise Anniversary Cars come to pick you up!
Terms and Conditions apply. For more details, check out our blog.
See related: 5 tips for being a pro uber/grab RIDER
Some interesting facts on your journey with us: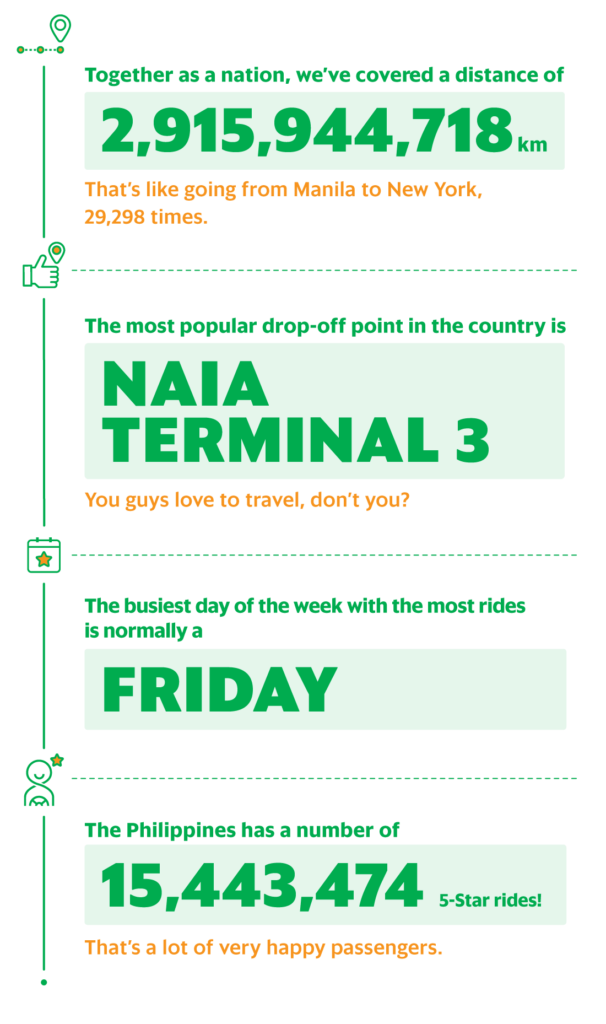 Grab celebrates it's 5th year