Running an online store is no joke, sure it gives you more insight, but they key is really not having the insight/data but using it. I have been running an online store for at least 5 years, and believe me there is always some new formula/insight you can use to help you run your online store.
*download the free template below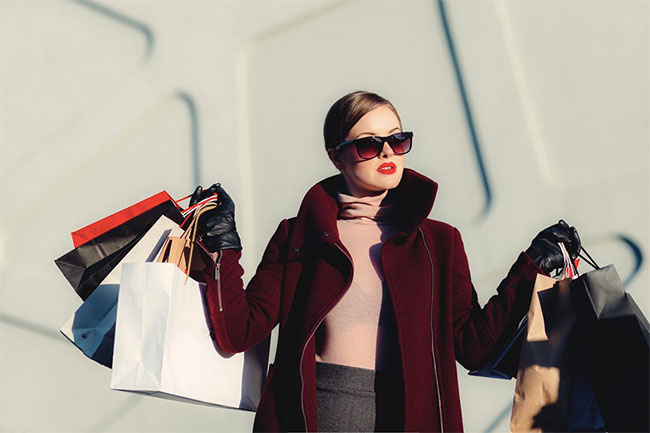 Product Analysis
There are certain products that are high in pageviews but low in sales. So what does this mean? High pageviews means high interest in the product, but if quantity sold is low, then it has a low conversion rate for the product. You can find out which specific product perform well, and which product gives you the better return.
There are also times when you have low inventory/out of stock, you can also compute for the lost opportunity every time you have low stocks. This will give you an idea how important having stocks will impact your business.
Order Summary
In here you will see an overview of the progress of your orders.
Average Order Value = Total Revenue / Total # of transactions (tip: do not include shipping fee, newbies would often find the mistake of putting in grand total value)
If you are running a promo with a minimum purchase, you can use your Average order value + 10-20% as your guide to setting your minimum purchase. You want to encourage buyers to buy "more" than the usual spending habit
Marketing Budget
In setting your marketing budget, it is important to set a forecast of how much revenue it can generate. Of course you wouldn't want spending ads more than the revenue it can generate. Facebook, search and other online ads have different rates, you can adjust the rate of each channel in the template.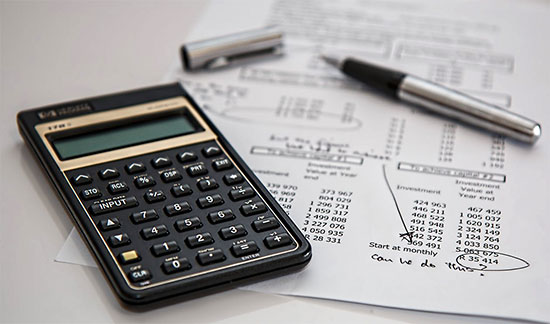 Customer Profile
It is also important to study your customer profile. Who spends more? guest vs registered, male vs female, etc. These insights are important especially when creating campaigns focused on a certain target market.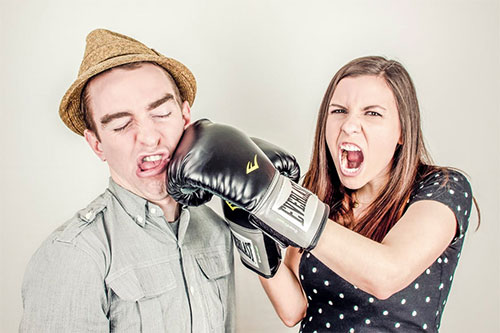 eCommerce & Online Retail Formula [Free Template]