It's amazing how many great freebies you can get from the web, and not just sofware and apps.We round up the latest and greatest programs and mobile apps that you can download for free.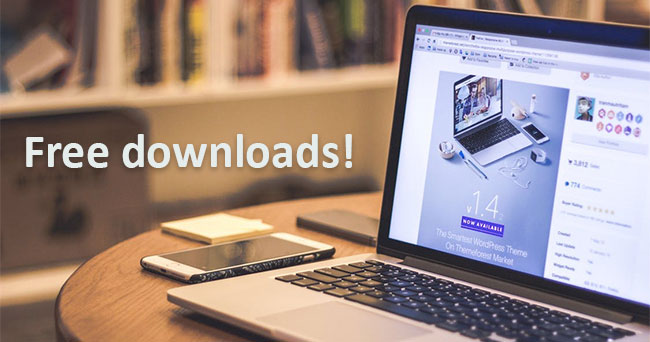 Phone ringtones
The days of novelty ringtones such as Crazy Frog are thankfully long gone, but many people still like to make their calls sound more exciting with a personalised tune. To cut through the minefield of dodgy sources, head to Zedge (
www.zedge.net
), where you'll find thousands of free, good quality ringtones to download via its website or app, as created and shared by the Zedge community. It's not all current pop hits, either – we found such delights as a hooting owl, some ear-splitting bagpipes and the theme tune from Steptoe and Son.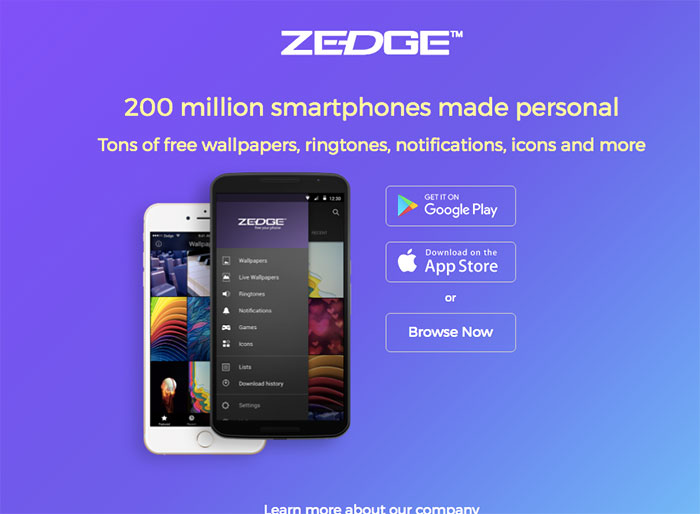 Recipe books
Instead of shelling out for the latest Jamie Oliver hardback, there are loads of 'pukka' cookbooks you can download for free. BookRix has more than 100 (bit.ly/bookrix423) in EPUB and MOBI format, while the Internet Archive has a Very Large Cookbook collection (bit.ly/largecook423) of 63 recipe books from around the world. Vintage Cookbooks (bit.ly/vintage423), lets you download titles dating back to the 18th century, such as The English Art of Cookery.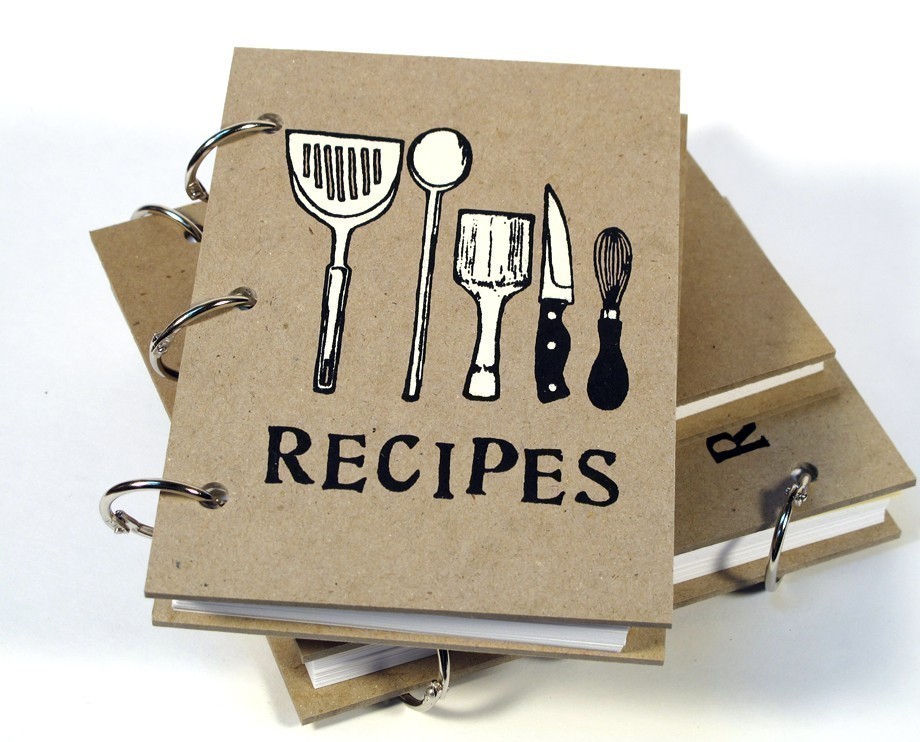 Vintage public posters
Free Vintage Posters also has a fine selection of old adverts and war posters, including Rosie the Riveter ('We Can Do It!') and the famous Your King & Country Need You (bit.ly/king423). We also enjoyed the striking collection of free political posters in Michigan University's Joseph Labadie Collection (bit.ly/labadie423).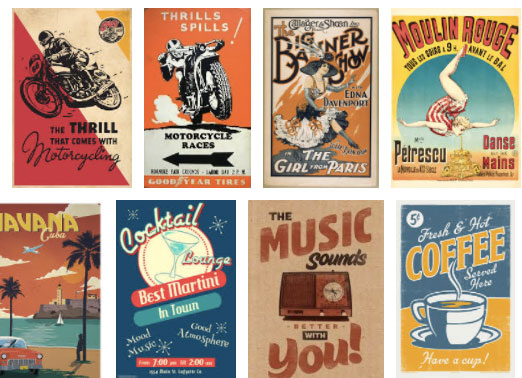 Office Templates
Kick-start your letter-writing with free templates from Hloom (www.hloom .com). The site has more than 1,700 templates – including cover letters, invitations, spreadsheets and CVs – all free to download. Templates are offered in multiple formats to ensure you'll find one for your preferred program, be it Word, Excel, LibreOffice, OpenOffice, Google Docs or a PDF editor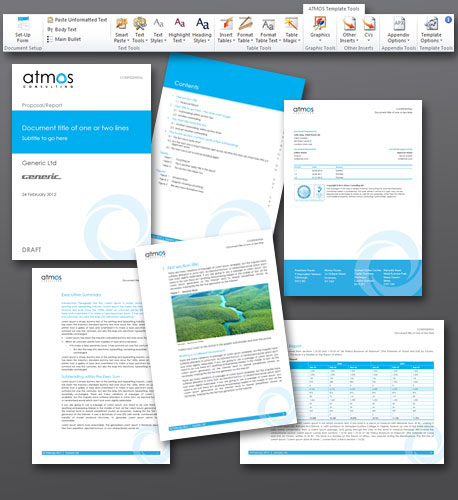 Adult Coloring Book
Find inner peace with Just Color's free downloadable illustrations (www.justcolor.net), which has more than 1,300 felt-tip-friendly original images on dozens of themes including stained glass, animals and Art Deco. Every page is free to save as a PDF and then print.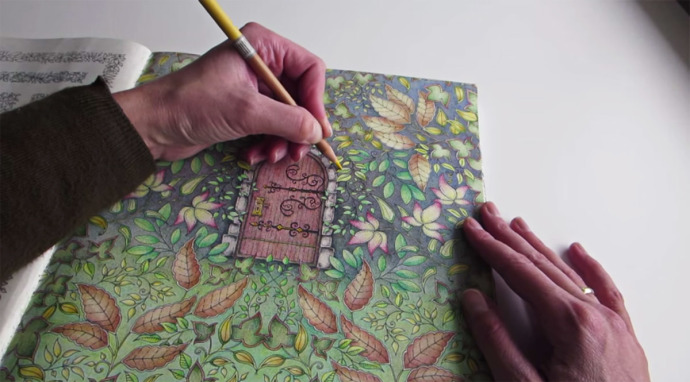 Board and card game rules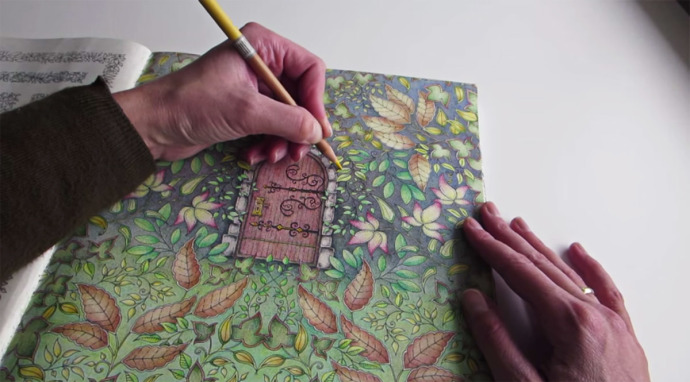 WikiBooks is a great source of rules and tactics for classic games, with sections on chess (bit.ly/chess423), backgammon (bit.ly/backgammon423) and card games (bit.ly/cards423) – including a huge sub-section on Magic: The Gathering (bit.ly/magic423). To download an entire WikiBooks section for free, scroll down the left-hand column, then click 'Download as PDF'.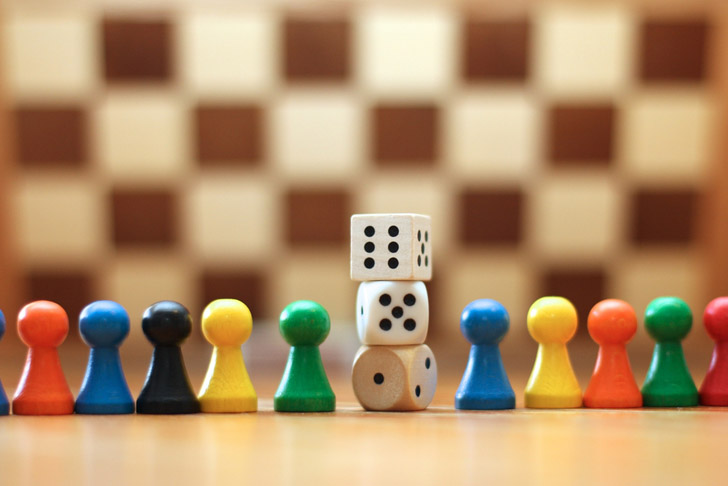 Top 6 best things you can download for free