I've been one of the first early adopters of ride sharing apps, back then it was only Uber. Before you would often get a result of "no uberx available" until it matured where almost 99% of the time there is an uber driver near your location. In my years of experience with "car pooling" apps, I'm here to share my pro tips for riders!
1. Choose a good location for Pickup
Most of us of would choose the defaulth pin, where your phone's GPS is broadcasting. Remember the uber drive will have to stop and hazard during pickup, so make sure your pickup location is "pick up" friendly. Meaning, make sure the location is not traffic zone, there is space for the driver to "park" and not cause a traffic and has a easy visibility. Another tip, make sure to give the uber driver a good landmark as guide. For example, entrance of mall, color of gate, in front of [name of establishment]. This will give the driver a good sense of where to locate you. Oh please, if your pickup location is in a crowded or narrow road, try to meet halfway where it is convenient for your and the driver to meet.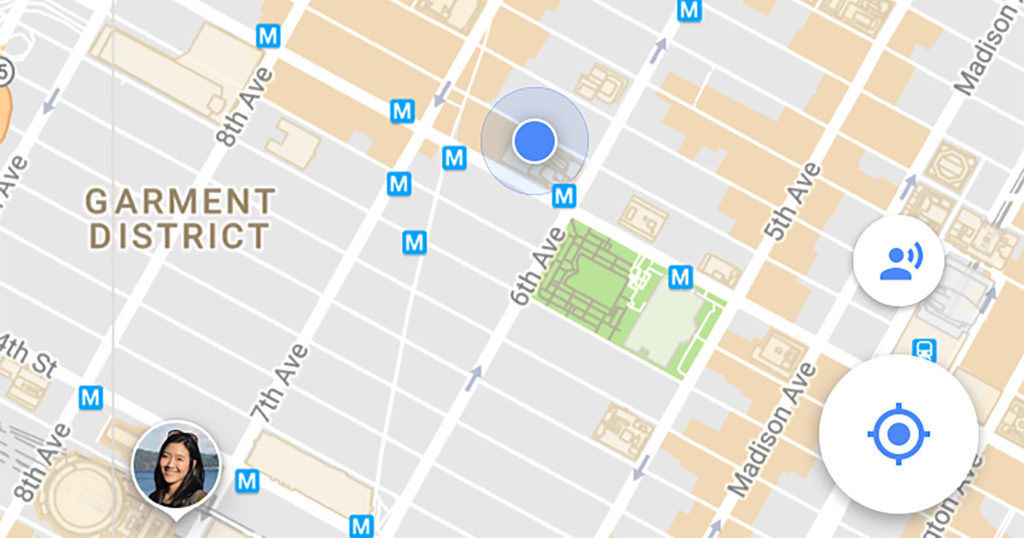 2. Call the driver
You don't need to call the driver every time you book, but when you see something wrong with the route make sure to initiate the call to avoid long cuts or simply make sure the driver is on the right direction going towards you. Why? Drivers don't have unlimited load to call all their riders, they try to 'save" as much as they can. Spending one call to the driver will save you time, stress and miscommunication, so is your Php 6.50 really worth all the hassle?
3. Share a ride
Respect. Remember that you are not alone in your ride, you are sharing the trip with other riders, so make sure you don't disturb your fellow rider. Refrain from accepting phone calls during the trip, make loud noise, play sounds on your phone speaker and others. When you are on sharing a ride, you cannot demand for your preferred route because it automatically identifies the best route not just for you but also your co rider.
4. Uber/Grab are not your personal drivers
You don't have the right to shout or be demanding on your drivers, you always have to think their point of view. Don't shout at them when they get lost in route towards picking you up. Remember they are only relying on waze to location your pickup, there are times the phone hangs, internet connection is weak/lost, etc. You can't blame them all the time. If you have preferred route, make sure to inform them ahead not when the trip is on going.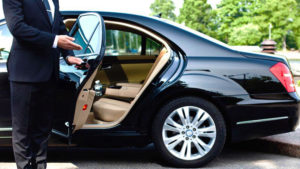 5. Cash payments
Both Grab and Uber now accepts cash payments. Even before starting the trip, the fare is already shown in your app. To avoid hassle and delay when drop off, make sure to try and prepare the exact amount to be paid when drop off is near. Anyway during the trip you are just sitting, might as well prepare the payment for a fast and smooth drop off. Actually better yet, pay in credit card or in credits, so when you are at your drop off location, no need to pay in cash anymore.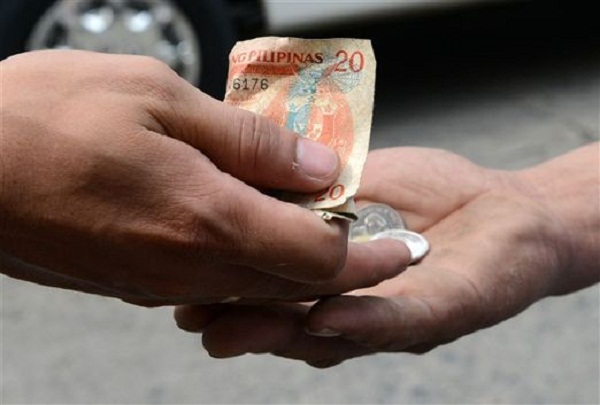 Trivia:
Drivers also report and rate the riders!
Check out EMERGENCY button by Grab here
Share us your Uber and Grab experience below
Top 5 pro tips for Uber and Grab RIDERS